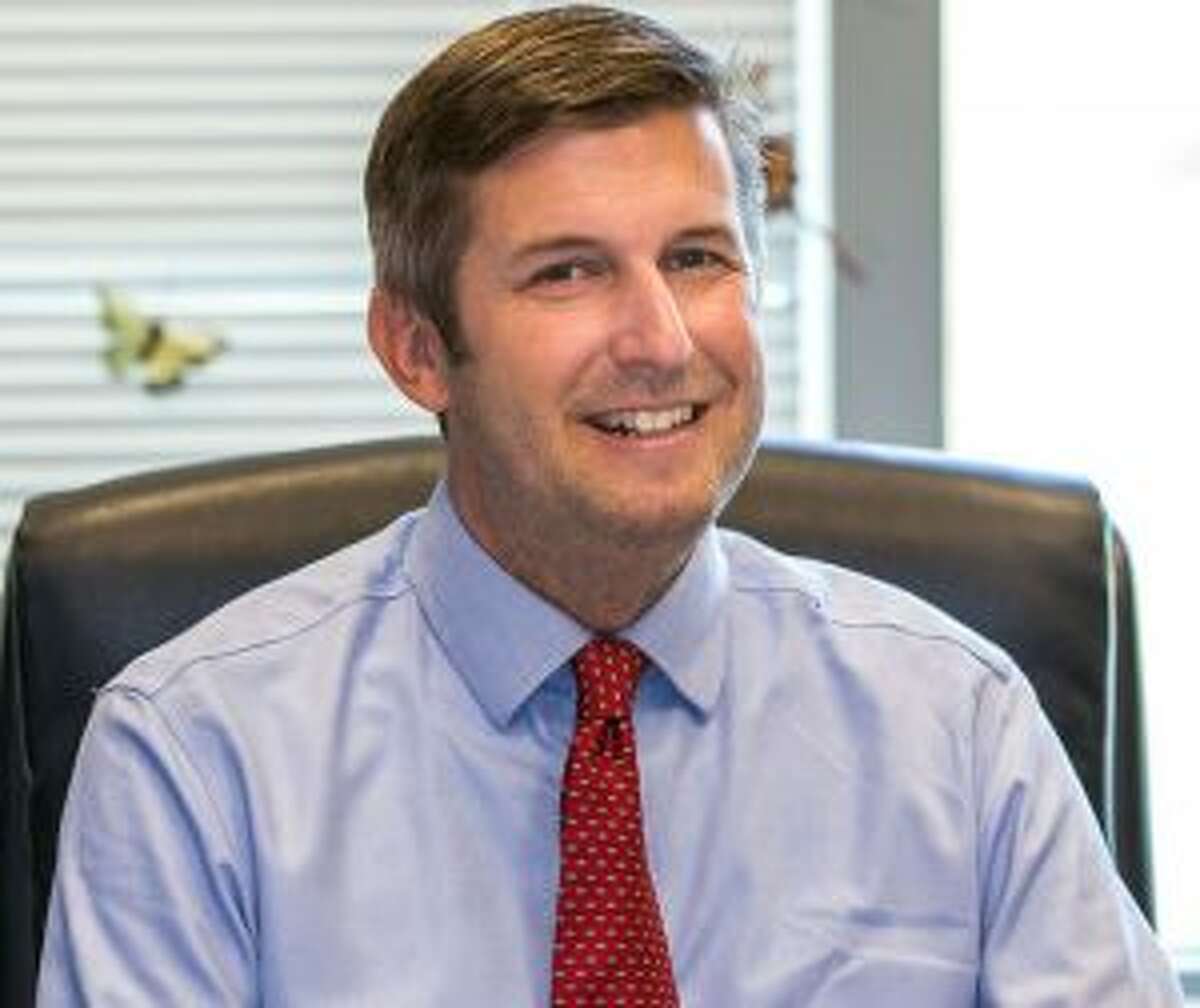 State Senator James Maroney (D-Milford) will meet with residents on Thursday, Feb. 7, at 8 a.m. for coffee and conversation at the Milford Diner, 886 Bridgeport Avenue.
Maroney was elected in November to represent the 14th state Senate district, replacing Democrat Gayle Slossberg, who did not seek reelection.
In Hartford, Maroney is working on a number of initiatives, including bringing digital literacy education and professional development to all Connecticut schools.
He is also working on banning polystyrene foam trays from Connecticut schools.
Another focus, he said, is bringing quality health care to women.
"I am motivated and passionate about what's important to you," said Maroney. "When I go up to Hartford, I want to make sure I'm best representing what matters most to Milford. I look forward to seeing you at Milford Diner."
Maroney will hold coffee and conversations in each part of the 14th Senate District. The next coffee and conversation will be on Feb. 14 at the Elm Diner in West Haven.
Maroney was a state representative for the 119th District from 2012-2014, where he served on the Higher Education Committee, as well as the Planning Commission for Higher Education.