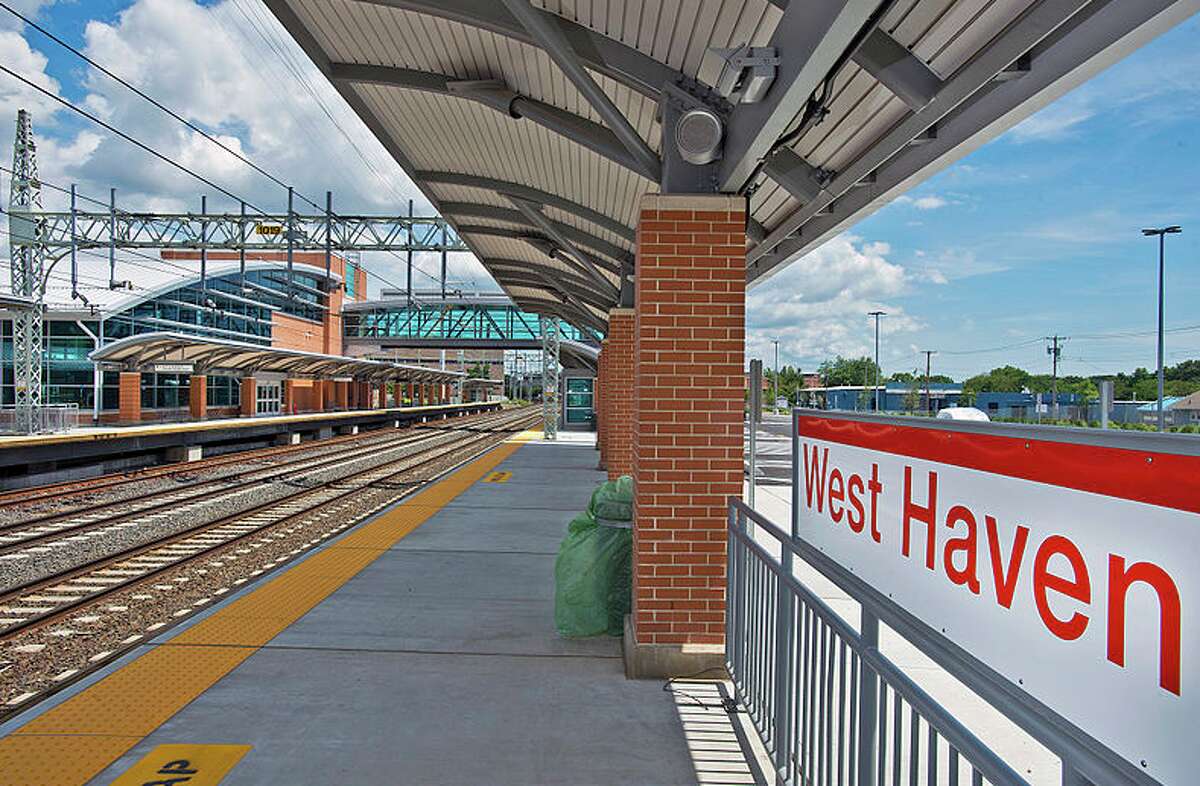 A 27-year -old man was killed early Thursday morning east of the West Haven Metro North station according to the MTA.
Just after 6  a.m.  an unauthorized person on the tracks was fatally struck by an Amtrak train according to Nancy Gamerman of the Metropolitan Transportation Authority.
The incident caused  train delays in and out of New Haven of up to 20 minutes and service was on or close to schedule by 9:30 a.m.
According to the MTA, there was no criminality involved and the incident was non-accidental in nature.
The deceased has been identified as Daniel Canapari, 27, of West Haven.