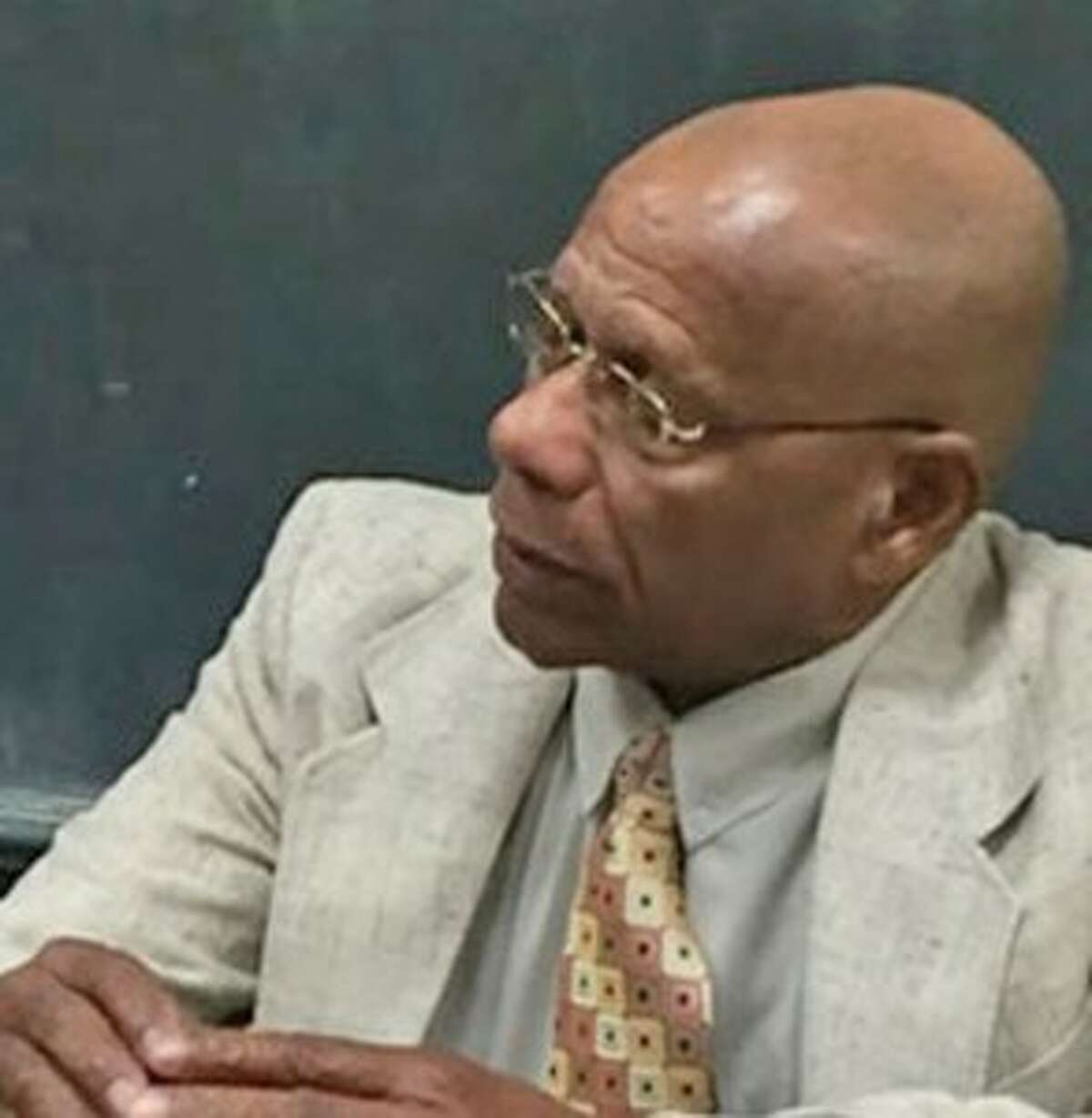 by Lester Mitchell
Student, Literacy Volunteers of Southern Connecticut
I was born on the beautiful island of Jamaica. But my life in the beginning was not beautiful because I was motherless and fatherless.
As a baby, I was passed from hand to hand to whoever could feed and care for me. When I was little, I was passed to Mary Douglas, who cut up a flour sack to make me a shirt. I lived with her and her nephew.