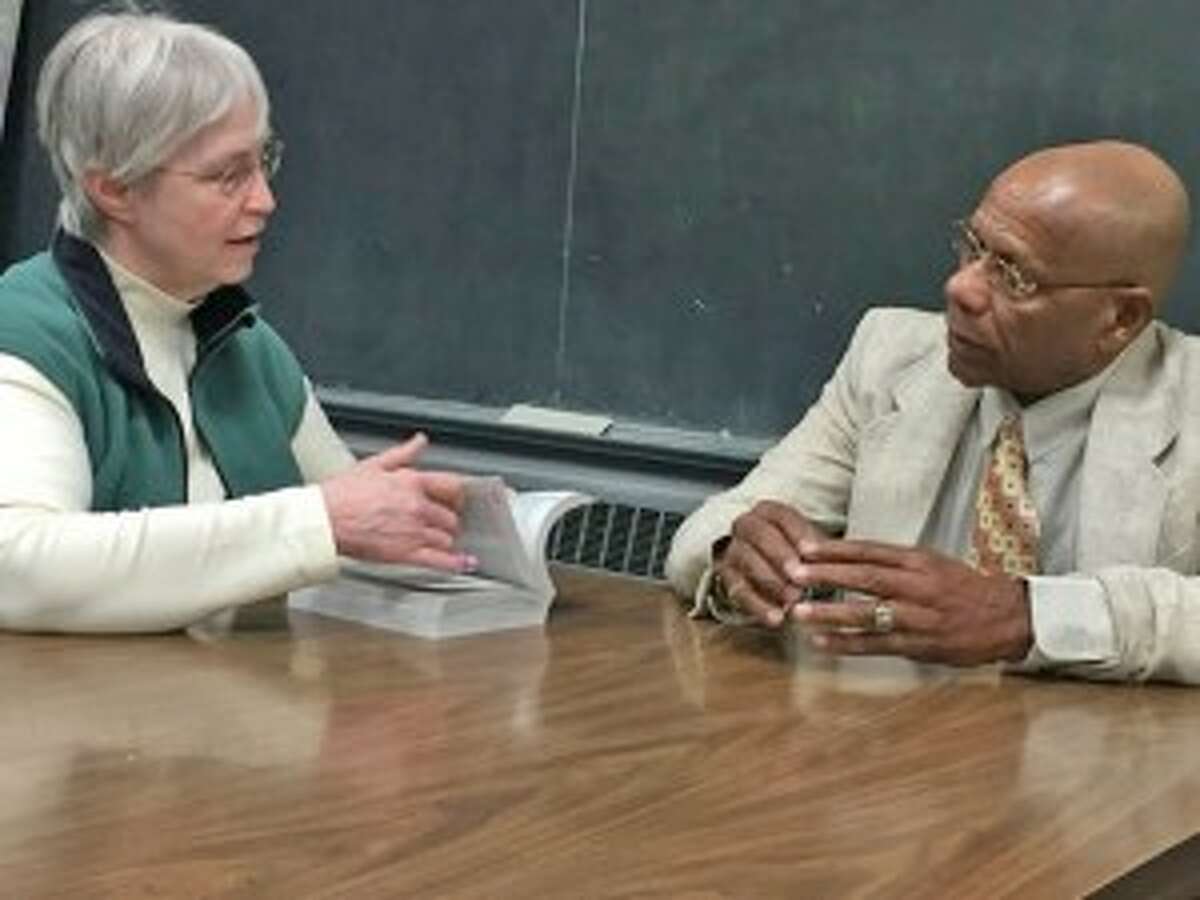 A Milford-based literacy center is facing financial challenges, and its director appealed to the Board of Aldermen recently to help fund the program.
Tami Jackson, director of the Literacy Volunteers of Southern Connecticut, asked the aldermen to consider adding money to the budget to help support the center. Jackson said she felt awkward asking for money, but the center, which she said serves many people in the area who need help with the language and integrating into the community, is short of money.
With fund-raising down from previous years, and a reduction in dollars received from the United Way, Jackson said meeting the $95,000 annual costs has become difficult. The center is down $8,000 for the first quarter, she said.