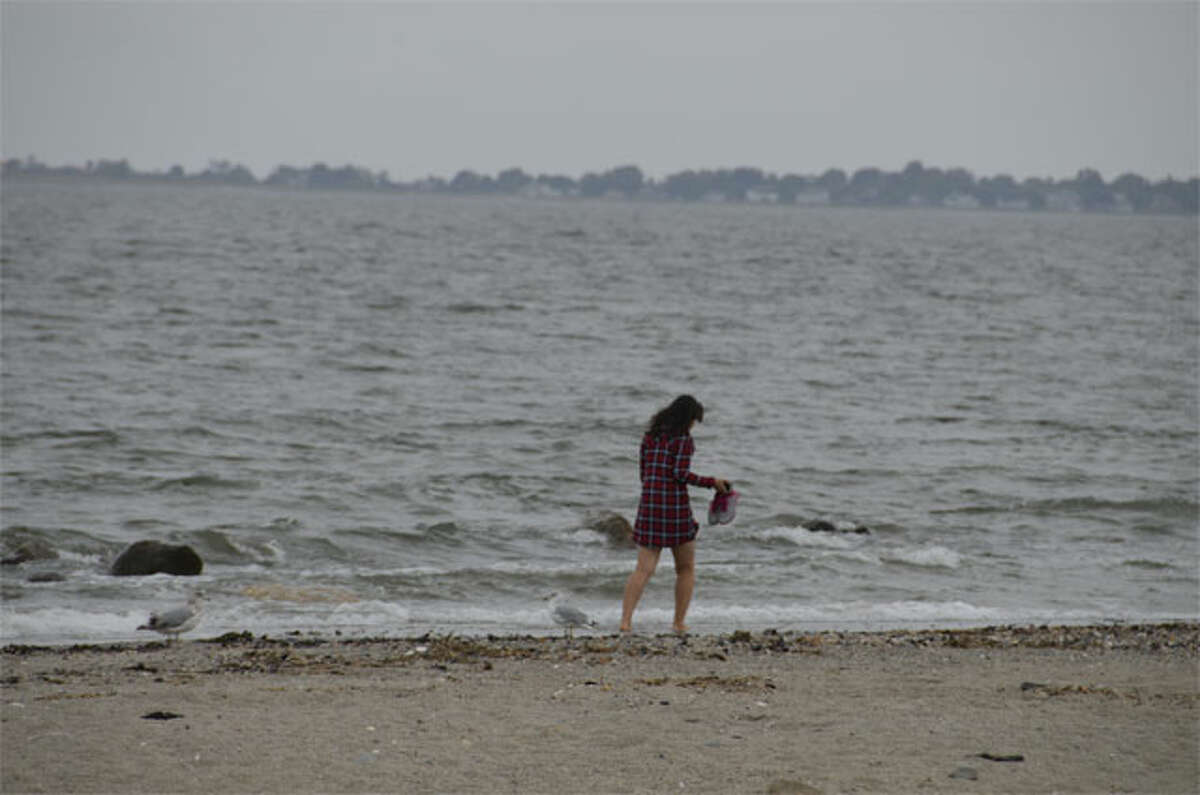 Lifeguard service will begin on Memorial Day weekend in Milford.  City lifeguards will be on duty at Anchor, Gulf, Hawley, and Walnut beaches from 10 a.m. to 5 p.m. on Saturday, May 23; Sunday, May 24; and Monday, May 25.
After the Memorial Day weekend the lifeguards will be on duty from 10 a.m. to 5 p.m. on weekends only until daily lifeguard service begins July 1, according to the Milford Recreation Department.
From July 1 to August 16 lifeguards will be on duty from 11 a.m. to 4 p.m. on weekdays and 10 a.m. to 5 p.m. on weekends and holidays. Weekend only service continues until Labor Day.
In addition to lifeguard service, parking attendants will be in place at both Gulf and Walnut beaches.  Parking is free for residents who have a current resident sticker.  The fee for non-residents and those without stickers is $5 per day and those people must park in the designated parking areas at each respective beach.  At Gulf Beach this is in the parking lot across the street from the beach.  At Walnut Beach this is in Lot 4.  Resident stickers are available in the Tax Collectors Office between 8:30 a.m. and 4:30 p.m., Monday through Friday.
Not allowed
Beachgoers should be aware that per policy of the Park, Beach & Recreation Commission all recreation facilities, including the city's public beaches, are now smoke and tobacco free. A copy of the policy can be found at http://milfordrecreation.com/info/announcements.aspx
No animals are allowed on the beach; baseball and other athletic activities are allowed only in permitted areas. No animals or bicycles are allowed on the boardwalk; the possession and/or consumption of alcohol is prohibited; and jumping off the fishing piers is prohibited.
The Recreation Department reminds the public that they should not hike on the sandbar to Charles Island if any portion of it is covered by water.