This is a carousel. Use Next and Previous buttons to navigate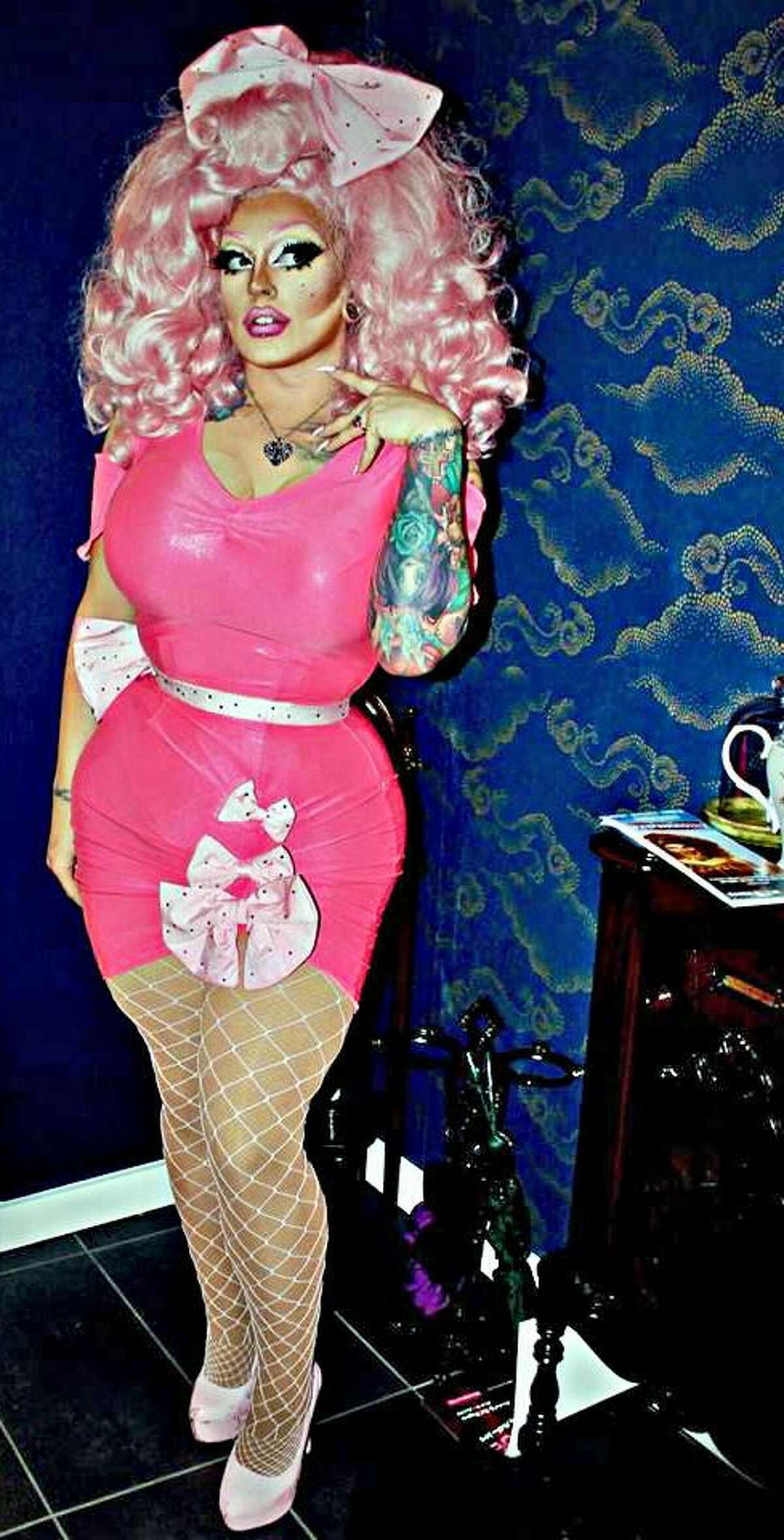 MIDDLETOWN — As a way to introduce children to the topic of gender identity, as well as feel comfortable discussing these issues, the library has adopted a curriculum that exposes young people to books read by adults fluent in the subject.
In celebration of LGBT Pride Month, Jennifer Billingsley, Russell Library interim assistant director, thought implementing the program in a story-hour format, read by drag queens, would encourage young people — kindergartners to eighth graders — and their parents to take part in the discussion.