This is a carousel. Use Next and Previous buttons to navigate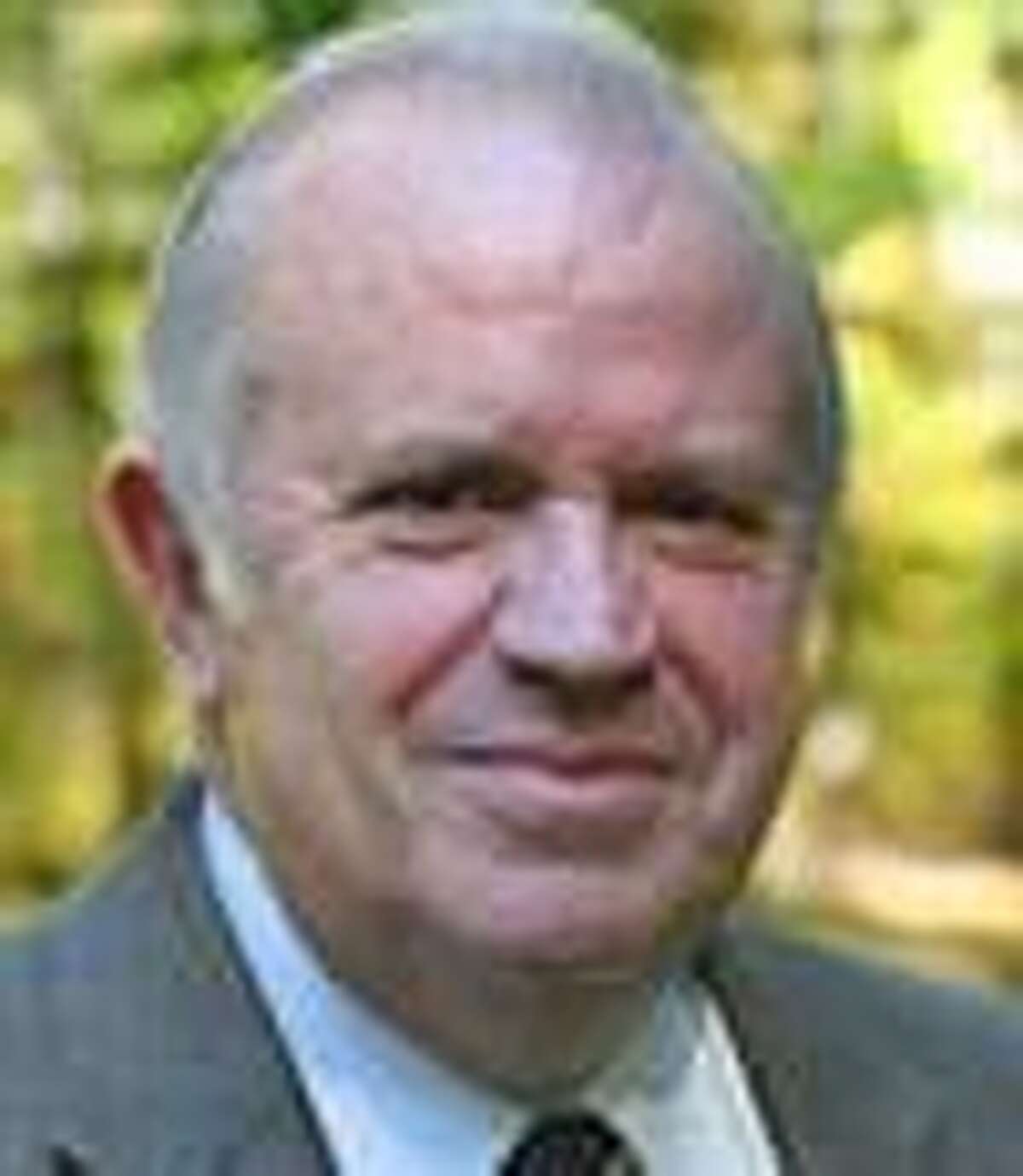 The decline of books in our lives has been predicted for several years because of digitization and changed reading habits. It has been nearly 10 years since Amazon.com Inc. introduced its Kindle e-book reader and challenged the well-developed business models of publishers.
Currently, however, U.S. book publishers have watched e-book sales decline as printed book sales rise. This represents a major reversal for an industry that was facing radical change, if not slow death.