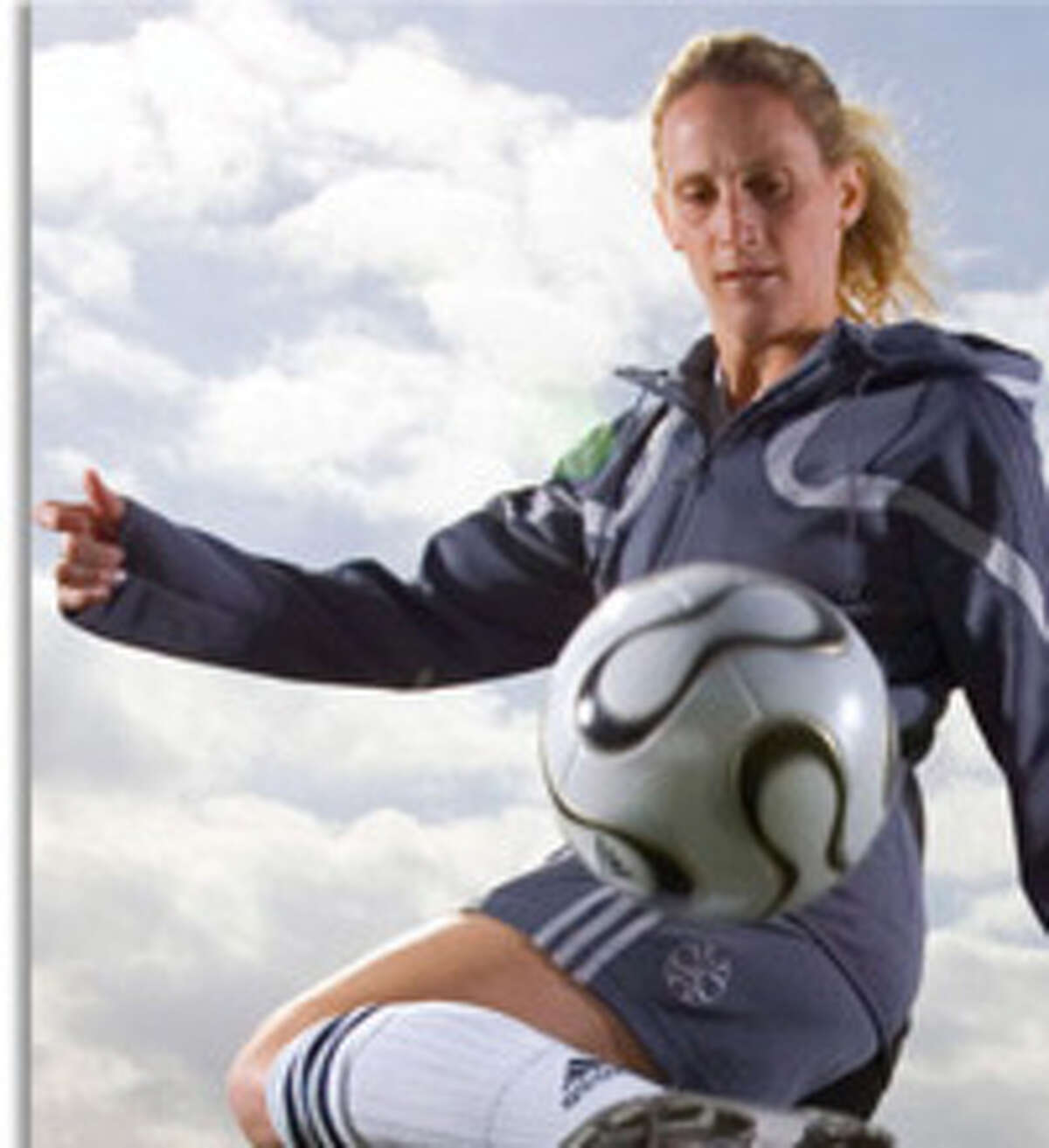 Summer is here! School is out. Schedules are open. And for parents, the quiet time provided by the school year is a thing of the past. That's OK - it's time to have fun! But what to do? There are tons of activities to choose from: sports, music, dance, art, book clubs, zoos… take your pick.
My nearly-4 year old daughter finished school a week ago and I've fielded the "what are we going to do today?" question every day since, without firm answers. But I was quick to fix that. This week, I've booked her at a day camp that features all sorts of sports and fun activities. I've also booked her in a track club that runs twice a week for 6 weeks. The rest of the time she'll be hanging out with mom and dad, without a plan or care in the world. I think it's important to find a balance between set schedules and periods of "free play."
I want my daughter to wing it a bit this summer, to use her imagination and create her own fun – whether it be with family, friends or on her own. I'd like to think that no matter how old your child is, creating a balance between set schedules and "free play" is a good idea.
If you're looking to fill the "set-schedule" part of your child's summer, look no further than the Kristine Lilly Soccer Academy! I've been running the KLSA for over 15 years and every year my primary goal is for my campers to have fun. My second goal: have more fun. And my third goal – my hat trick, if you will – is to teach campers the wonderful game of soccer. I'll be hosting a KLSA in Wilton that runs from July 30th to August 2nd. Each day will feature half-day sessions for kids aged 7-13 that guarantee fun and
soccer skill improvement.
This summer I'm also joining forces with Chelsea Piers. They have an awe-inspiring new facility in Stamford, CT, and I'm hosting camps there from August 6th to the 9th. The facilities at Chelsea Piers allow me to offer kids that perfect balance between set schedules and "free play." For two hours in the morning I'll teach my campers soccer skills, and after lunch they'll participate in a different activity to mix it up. Finally, they'll end the session with more soccer instruction and fun. It's bound to be a memorable week! You can register for both the Wilton KLSA and the Stamford Chelsea Piers camps at www.kristinelilly13.com.
So, my nearly-4 year old and I plan on finding a balance this summer. She'll run grassy fields and oval tracks. I'll run soccer camps and a few hundred errands. And we'll both enjoy some "free play." In all likelihood my daughter will use her "free play" time to continue running, and keep my husband and me on our toes. As for me, I'll use my "free play" time to find another important balance… between the beach, working out, reading a book and drinking some ice-cold lemonade. Enjoy your summer!