This is a carousel. Use Next and Previous buttons to navigate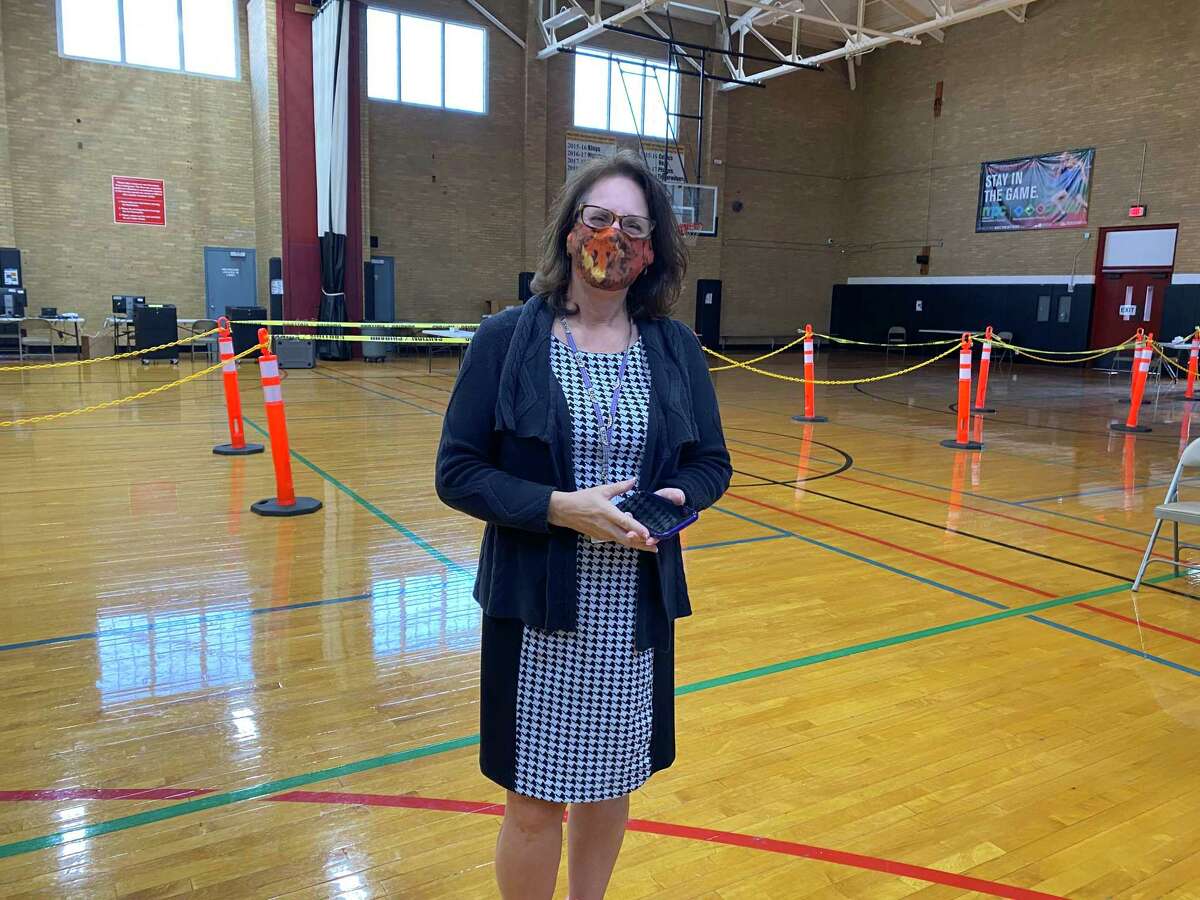 MILFORD — Just 46 votes separated the two candidates for the 119th District seat in the state House of Representatives as of Wednesday afternoon. Election officials still have not determined a winner, and Democratic Registrar of Voters Kerri Rowland said the counting could continue into Friday.
On Wednesday, a 12-person crew spent three hours counting the 319 absentee ballots that had been dropped off late Monday or arrived on Election Day. The new votes added 182 to Democrat Bryan Anderson's tally, compared to 137 for incumbent Republican Kathy Kennedy. That brought the total so far to Kennedy 6,174 (50.18 percent) and Anderson 6,128 (49.81 percent).