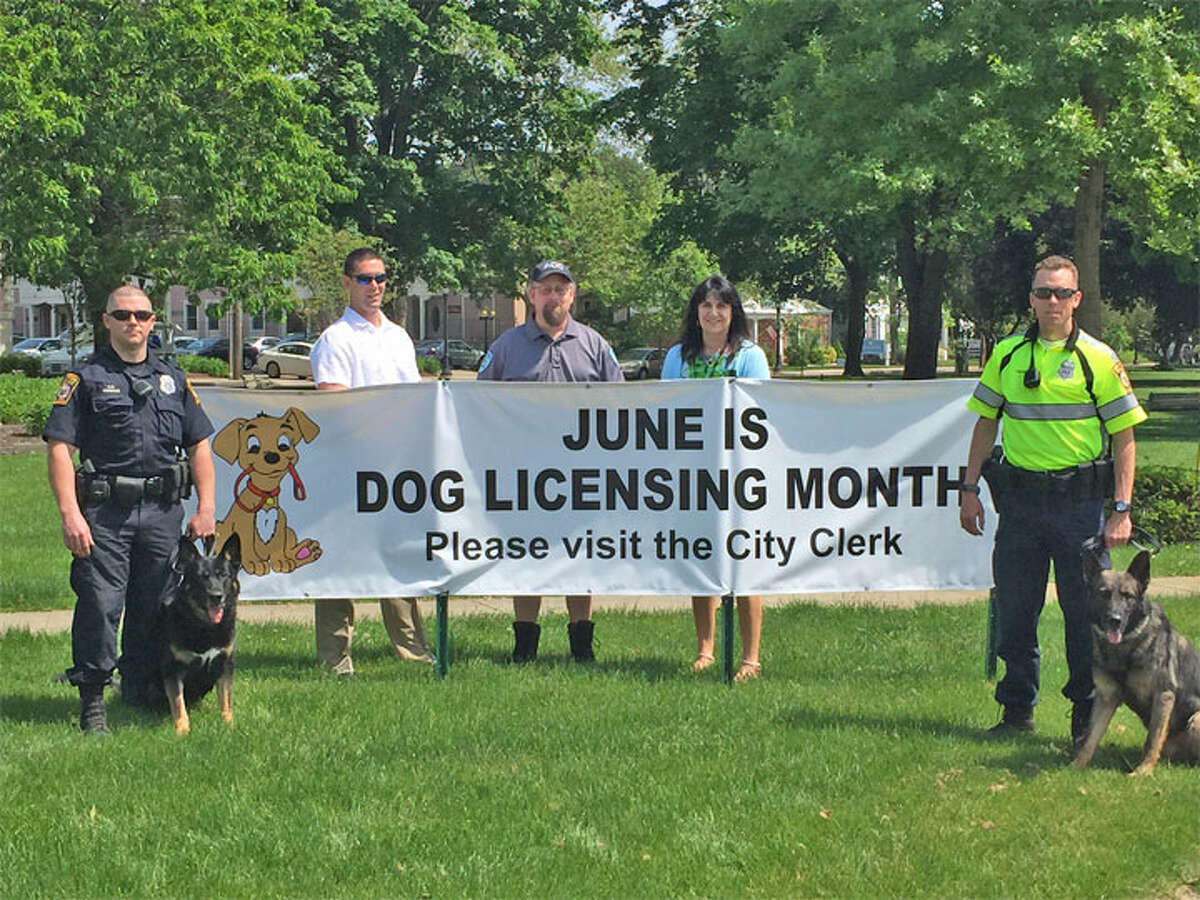 The Milford City Clerk's office is reminding residents that June is dog licensing month.
According to City Clerk Joanne M. Rohrig, "Connecticut State Law requires all dogs over six months of age to be licensed. All dogs must have an up-to-date rabies vaccination. A license is a lost dog's ticket home. Our motto in the City Clerk's office is 'Love Us? License Us, it could save Our Lives'."
For more information about the dog licensing application and fees, visit the Milford website at ci.milford.ct.us, and click on the document center.