This is a carousel. Use Next and Previous buttons to navigate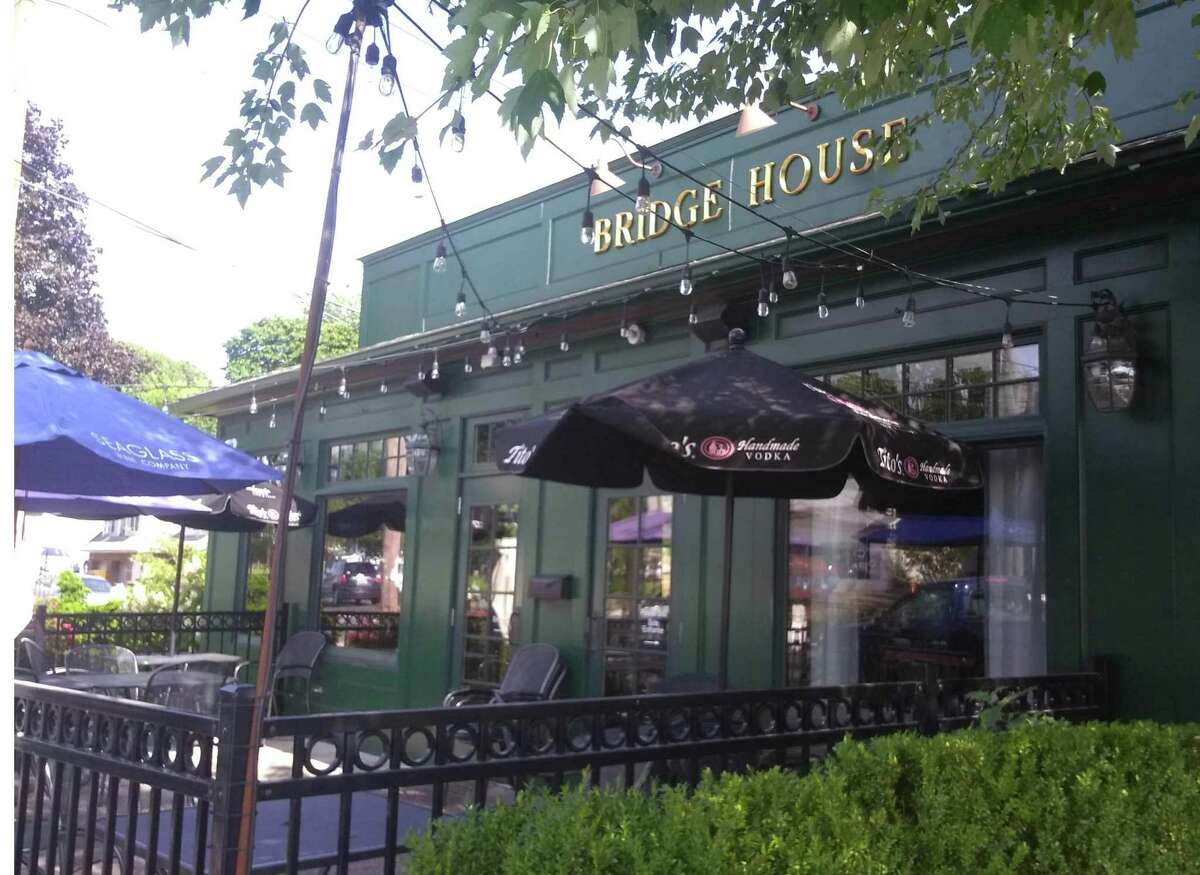 It may be that all of Milford's class 3 restaurants passed inspection in July.
There are about 175 class 3 restaurants in Milford: The class 3s are the primary eating establishments, from Alfa Pizza and the Athenian Diner to Wendy's and Woodmont Pizza. Out of the 19 class 3s that have inspection reports filed for July, all of them passed, with scores ranging from 86 to 98.