This is a carousel. Use Next and Previous buttons to navigate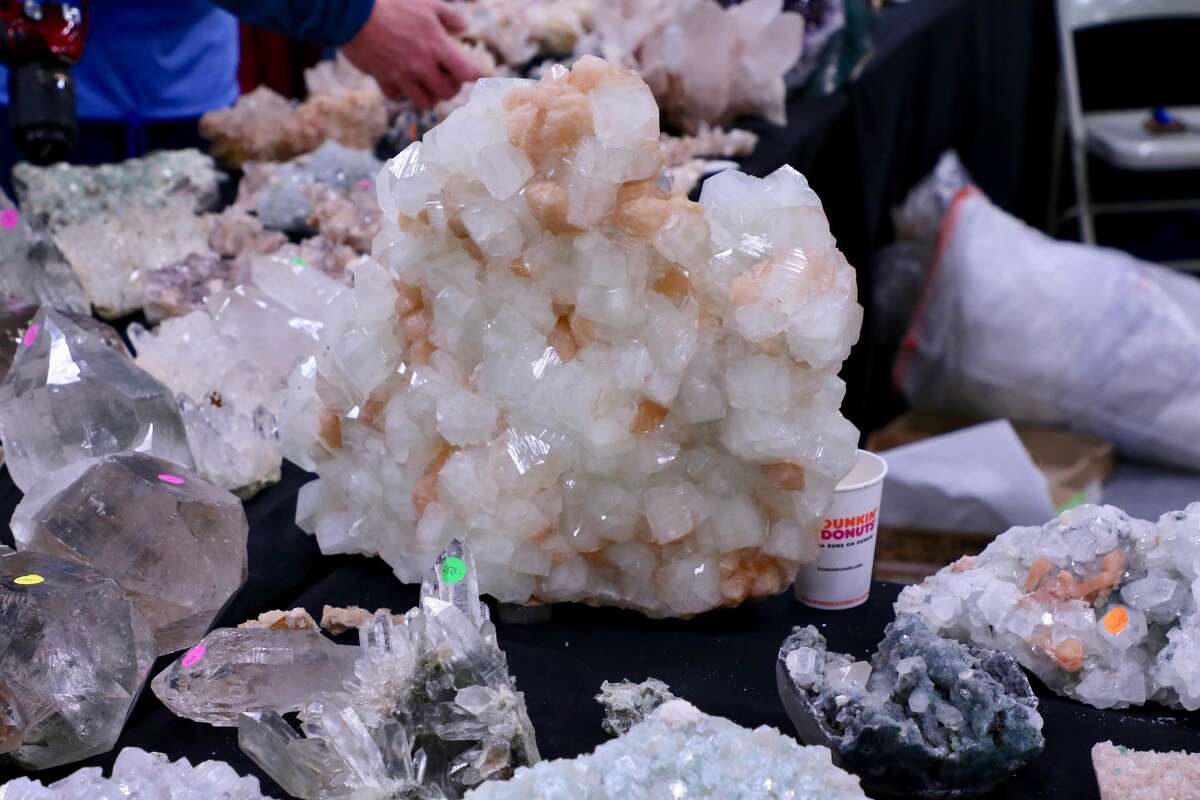 I have spent years, and quite a bit of money, building my collection to what it is today. Each time I visited a natural history museum as a kid, I spent my time in the mineral and fossil halls. I would gaze in awe at the beauty that nature has created and wonder how the men who had collected these specimens felt when they first held them in their hands. I wanted to experience that awe firsthand, not just through osmosis.
After every museum visit I left with at least one mineral or fossil specimen. Over the years I have finessed my focus on the quality and type of specimens that I purchase. But that need to go out and collect some myself continued to grow inside me, and I wouldn't be satisfied until I had satiated that hunger.