This is a carousel. Use Next and Previous buttons to navigate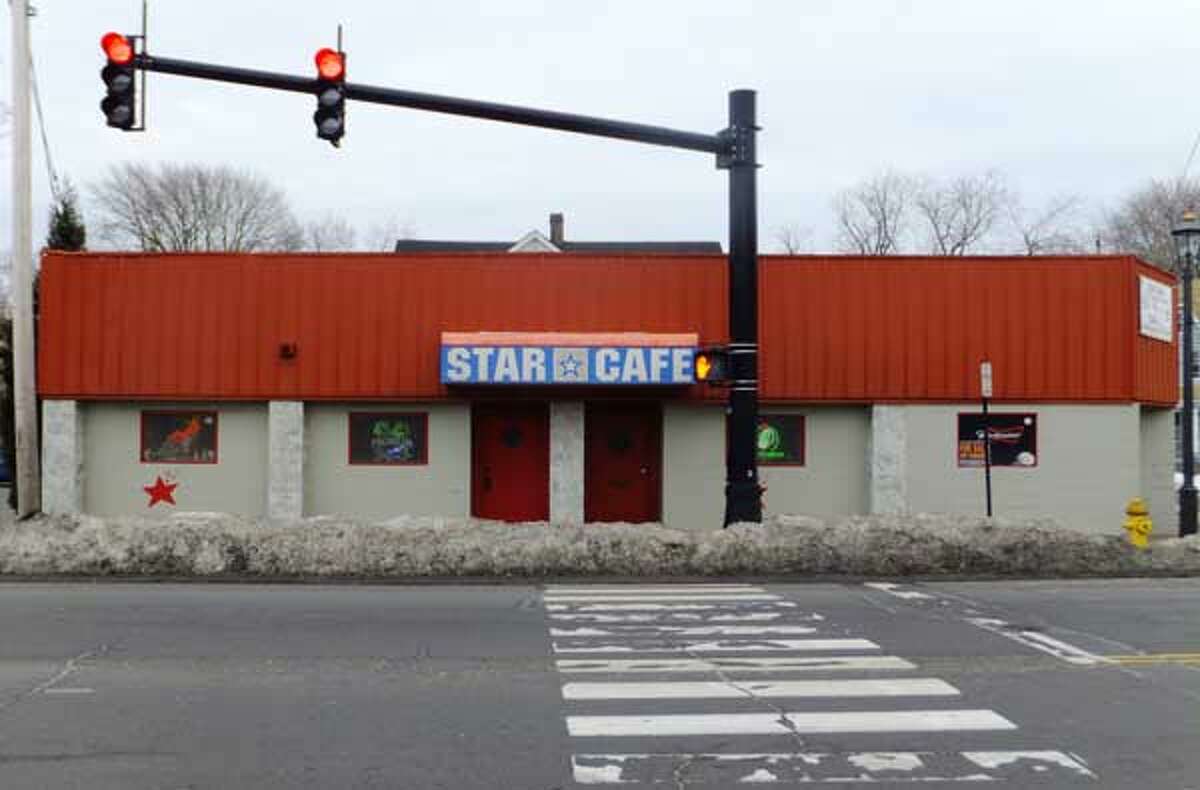 The Star Café in Devon, somewhat famous for hosting Robert DeNiro and Al Pacino in 2007 when they filmed scenes from their movie Righteous Kill, is expected to close.
The building at 131 Bridgeport Avenue, which has existed since the 1930s or 1940s, will take on a new mission: It will become the clubhouse for Milford's Irish Heritage Society.