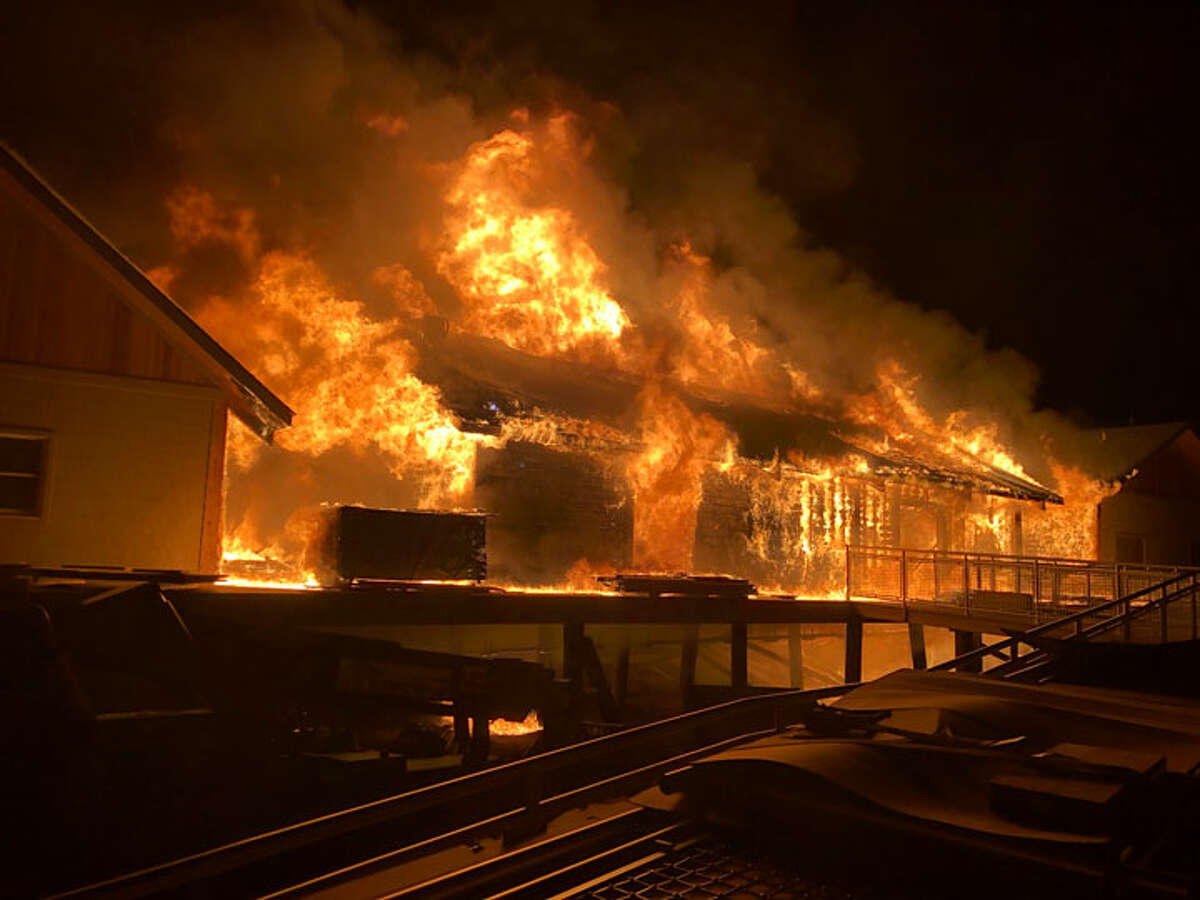 Last week's house fire on Green Street was caused by improper use of extension cords.
Fire Department Spokesman Chris Zak said an investigation showed that too many extension cords had been plugged into an outlet, and that sparked a blaze. Burnable items near the outlet caused the fire to spread.
An aggressive attack on the fire inside the three-story colonial house on Green Street last Wednesday saved the house from extensive damage.
Firefighters had to crawl up a narrow staircase in the midst of darkness and smoke, with just their flashlights to lead the way, but managed to make it up and quickly fight the fire.