This is a carousel. Use Next and Previous buttons to navigate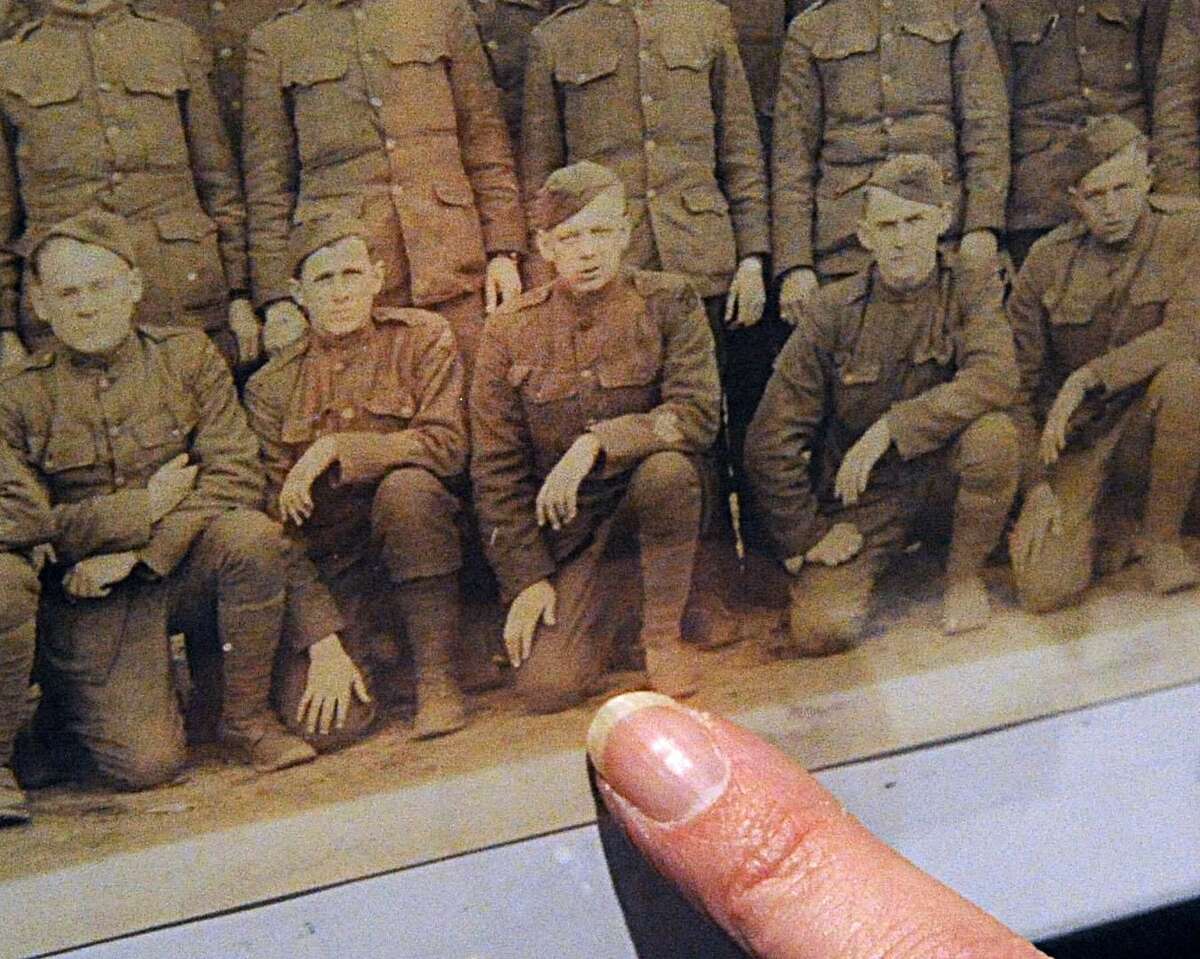 CROMWELL — For months, the Cromwell Historical Society has been revisiting one of the most meaningful — though now largely forgotten — periods of American history: U.S. participation in WWI.
Known to the British as The Great War, the four-year struggle that played out primarily in portions of northeast France and western Belgium continues to affect the world today.