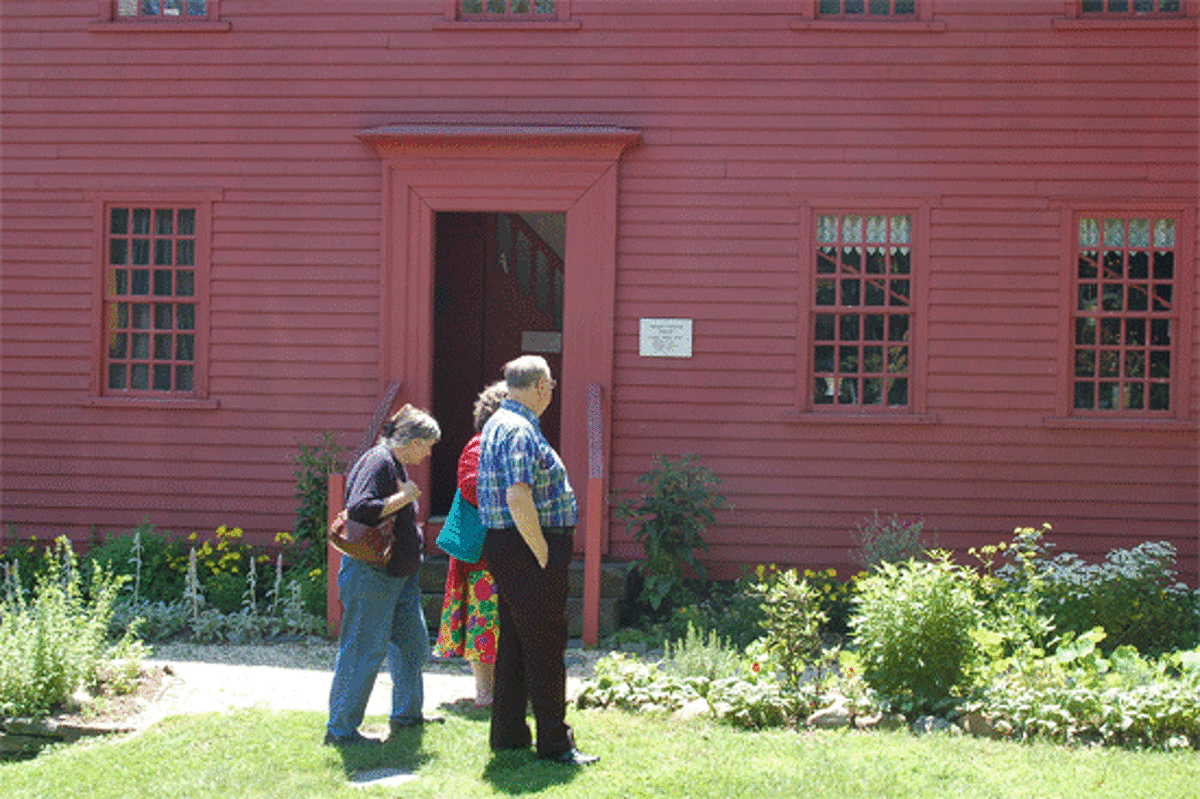 A general, an inventor, a Colonial settler and a doctor, although born worlds apart, have one thing in common: they were all born in Milford, and their stories make up the heart of this summer's exhibit at the Milford Historical Society.
The society, 34 High St., will be open for tours every Saturday and Sunday from 1 to 4 p.m. beginning Sunday, May 31.
The general is Gen. George W. Baird (1839-1903), and his Civil War uniform will be on display. The uniform includes a black armband which he is believed to have worn as a sign of mourning after the assassination of President Lincoln. Baird received the Congressional Medal of Honor for bravery in war and is buried in the Milford Cemetery.
The inventor is one who changed the world. George Coy, Civil War veteran and telegraph office manager, invented the world's first commercial telephone switchboard in 1878. His papers will be on display in the recently installed Victorian Room in the Bryan-Downs House with furnishings thanks to the generosity of the Van Hise Family; Coy was a cousin to the family.
Also on view is a newly encased tombstone known as the Molly Fowler stone which is on loan from the Milford Cemetery Association. This preservation project was undertaken by Lloyd Jacobs to keep the stone safe from vandalism and weathering.
T-shirts featuring the "Molly stone" will be on sale to benefit the newly formed Friends of Milford Cemetery. This group works to document the inscriptions and clean and straighten the grave markers in the oldest section of the cemetery.
There is also a new exhibit of personal items belonging to Dr. Helen Langer, (1892-1997) thanks to acquisitions donated by Milford Hospital. Dr. Langer, who died at 105, was the fourth woman to graduate from the Yale Medical School and was an early practitioner of child psychiatry. Some of her personal medical instruments and journals will be on display.
The three houses of the Milford Historical Society will remain open every Saturday and Sunday from 1 to 4 p.m. through the Sunday of Columbus Day weekend.
For more information visit milfordhistoricalscoiety.org.