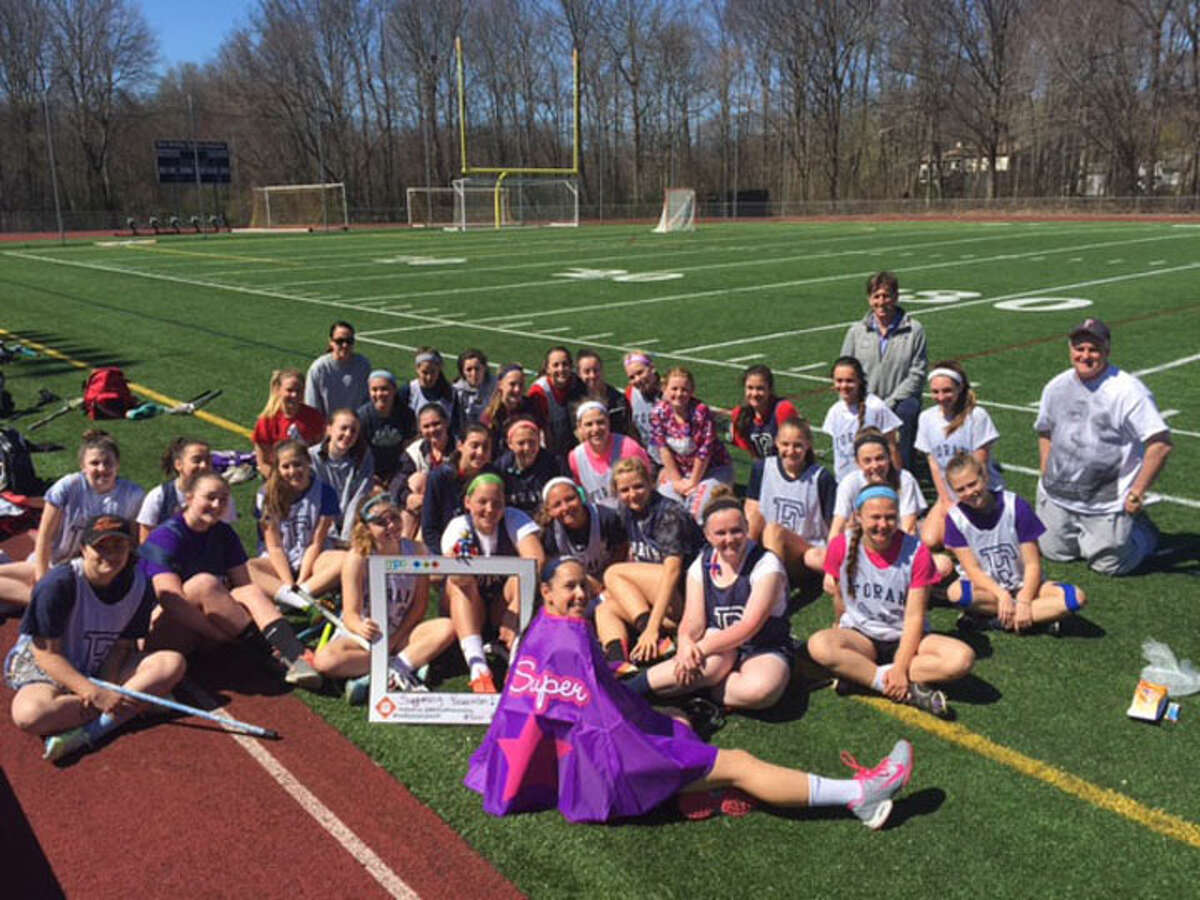 Two Milford students who lost their sister to a heroin overdose in 2001 are leading fundraising efforts to help make sure other families don't have to suffer the same kind of loss.
Hope and Lia Burrows were young when their sister, Jessica, died of a heroin overdose, and now they are spearheading a Foran High School lacrosse team fundraiser aimed at preventing substance abuse.
The varsity and junior varsity girls' lacrosse teams will be collecting money at school during the week of May 2, and they will be collecting money at their games May 5.