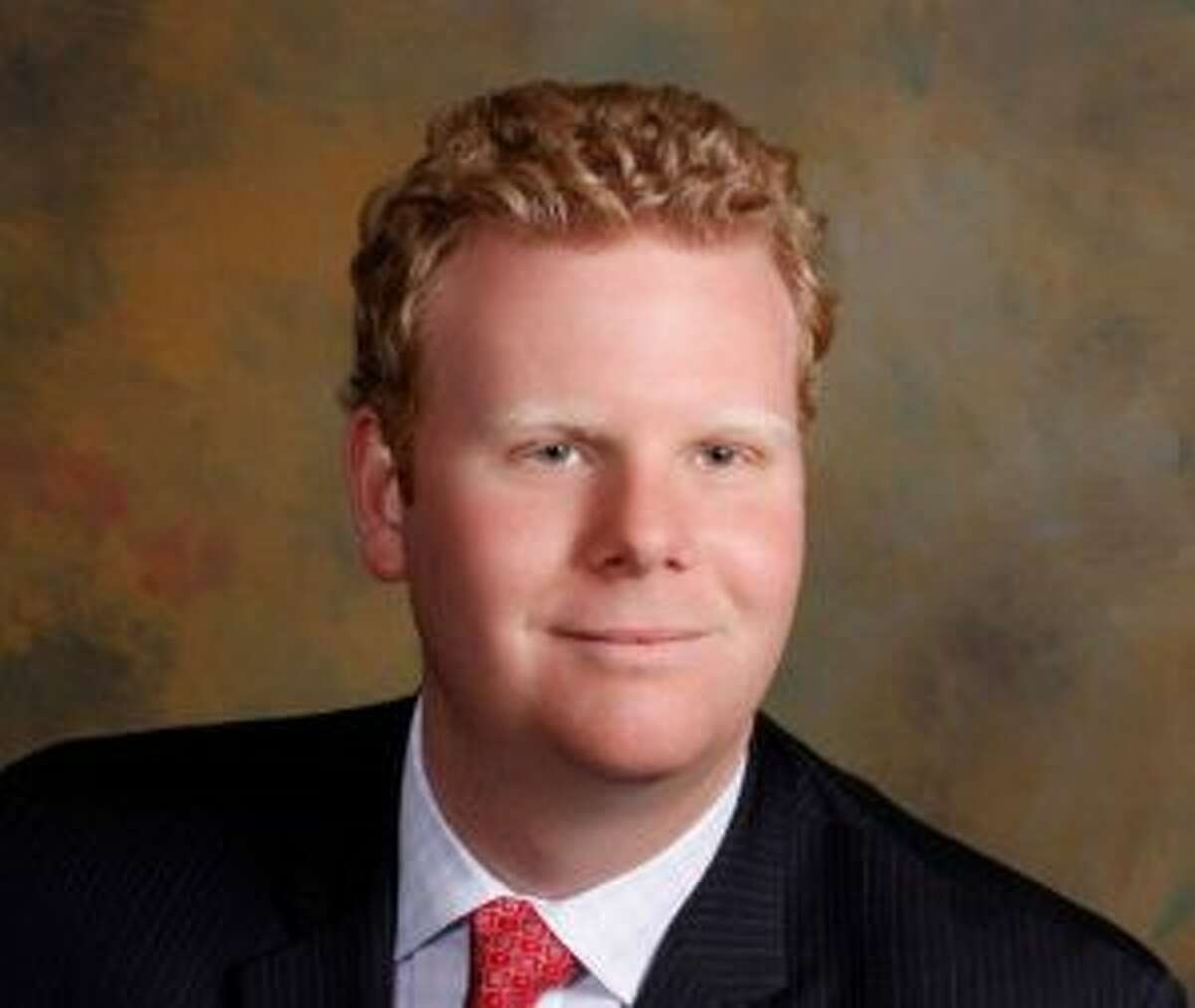 Benjamin D. Gettinger of Milford announced Monday his intention to seek the Democratic nomination to run for the 119th House seat, which includes parts of Milford and Orange.
Gettinger is challenging Republican incumbent Pam Staneski.
"I've watched the incumbent over these past two years and, respectfully, believe many of her votes are out of touch with the people of our district," Gettinger said in a press release. "I decided I can't watch anymore, I need to step up. The citizens of Milford and Orange deserve a representative who can, and will, provide a moderated voice on issues that are important to us. I don't see myself as being on the right or the left — I'm in the middle, like most of the people of the 119th. I don't want to decimate state government but at the same time I don't want it to be too big or overreaching either. I agree with Lincoln, who once said, 'The legitimate object of government is to do for a community of people only what they cannot do better themselves, and no more.' And, no more."