This is a carousel. Use Next and Previous buttons to navigate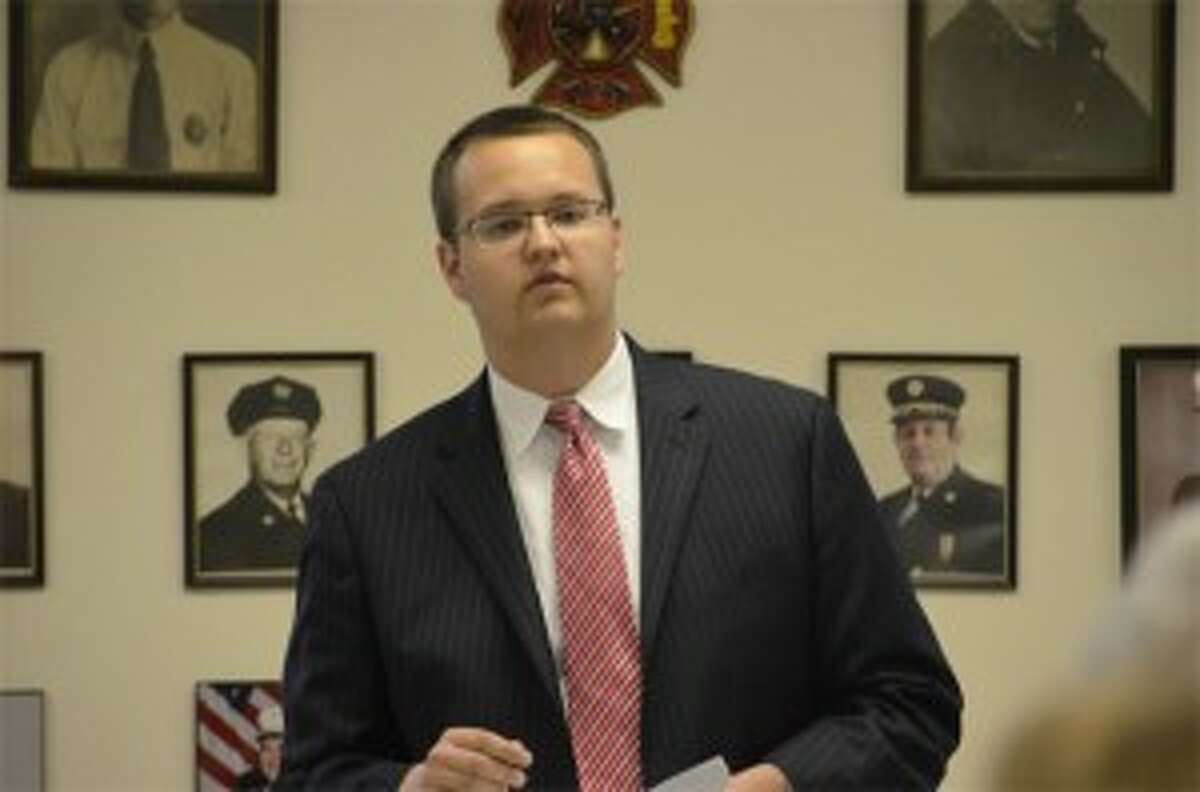 Republican state Senate candidate Matt Gaynor has challenged incumbent Democrat Gayle Slossberg to a debate. In a letter to Slossberg, who represents the 14th District, Gaynor asks her to join him "in at least three debates…in an unfiltered setting, where real taxpayers have a chance to ask real questions." Local Democrats haven't said whether there will be such a debate. Gaynor is expected to show up alone tonight at a Plymouth Men's Club forum. Club members invited Slossberg and Gaynor, but Slossberg was not available.
Gaynor accepted the invitation. The event is open to the public and will be held tonight at 8 p.m. at the First United Church of Christ in Milford.