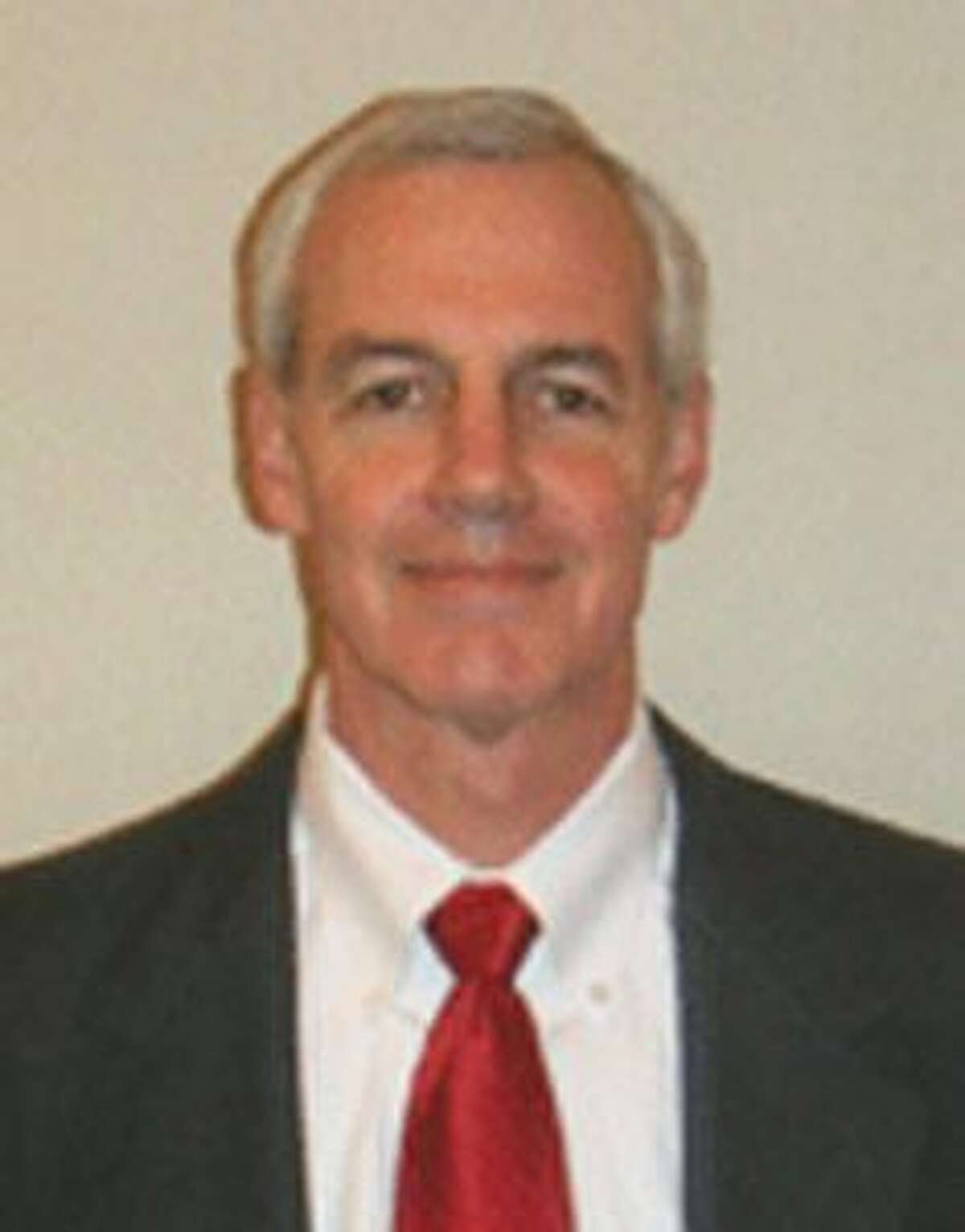 Gary Mullin has been selected as the Milford Chamber's new executive director. Mullin will assume the position on June 1.
"As chairman of the Milford Regional Chamber of Commerce, I am excited to have Gary join the chamber in this leadership role," said Dan Kiley. "Gary's experience, expertise and vision align with the mission of our chamber and will provide a direct benefit to our chamber members and the business community."
Mullin is a graduate of Yale University with a bachelor of arts degree in philosophy and holds a master of business administration and finance from the University of New Haven. He is originally from Oregon, but having lived in Connecticut since college, he sees this as home. Mullin has lived and worked in the Orange, Woodbridge, New Haven area for a number of years. He has an extensive background in finance, small business development, and business consulting, along with extensive experience in business coaching, strategy and business leadership, chamber officials said.