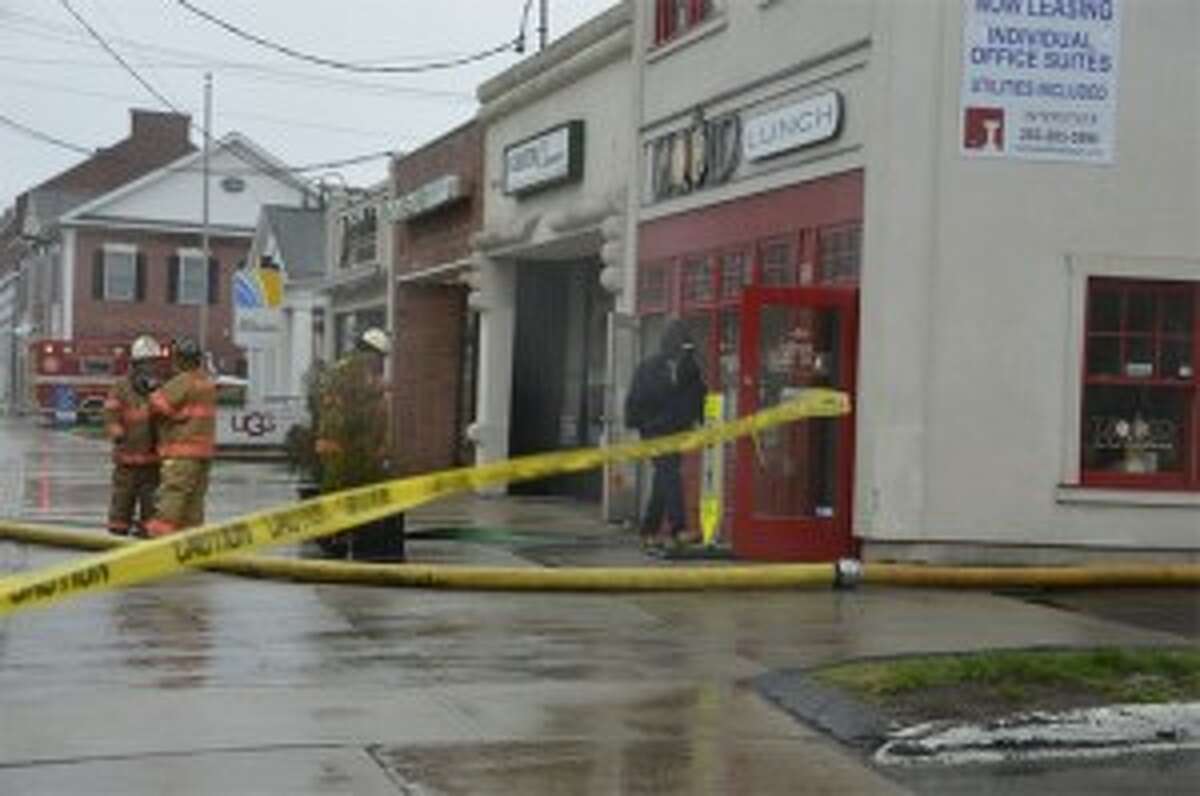 A fire at a downtown cleaners that temporarily shut down several stores Monday morning was caused by a faulty furnace.
At about 11:30 a.m. Monday, the occupants of Liquid Lunch at 85 Broad Street reported an odor of something burning.
Fire crews began to investigate and found there was a fire in the adjoining business, the Green Cleaners.
"The fire was confined to the wall and the roof area above," said Fire Department spokesman Greg Carman. "It took about half an hour to fully extinguish the fire and check for any extension to the other parts of the building."
Fire officials said on Tuesday that a furnace problem caused the fire. The exact problem with the furnace was not specified.
Howe's and Liquid Lunch, which are on either side of Green Cleaners, were closed temporarily because of smoke but reopened by 1 p.m.
Arciuolo's Shoes is also located in the building where the fire occurred, but fire officials did not report any smoke or damage there.
Carman said there was moderate damage at the Green Cleaners.