This is a carousel. Use Next and Previous buttons to navigate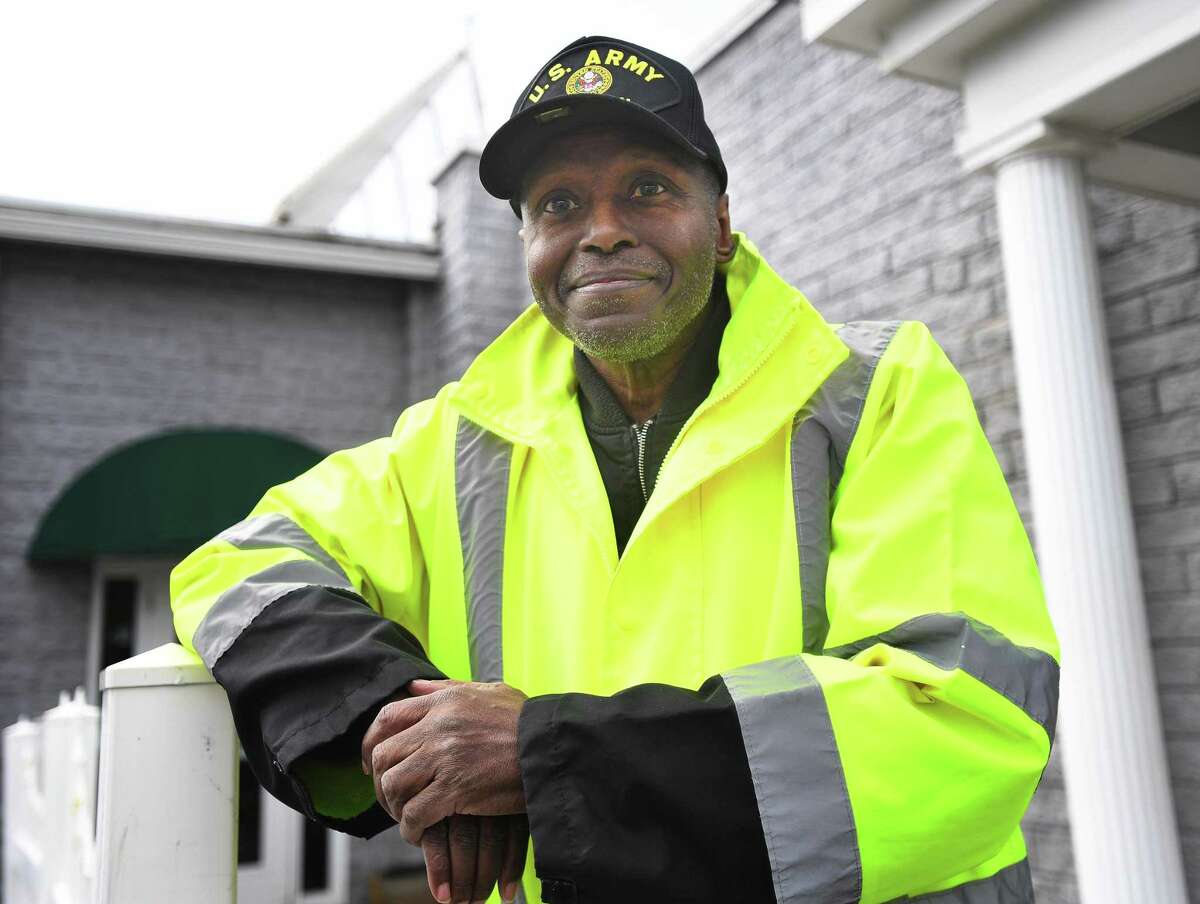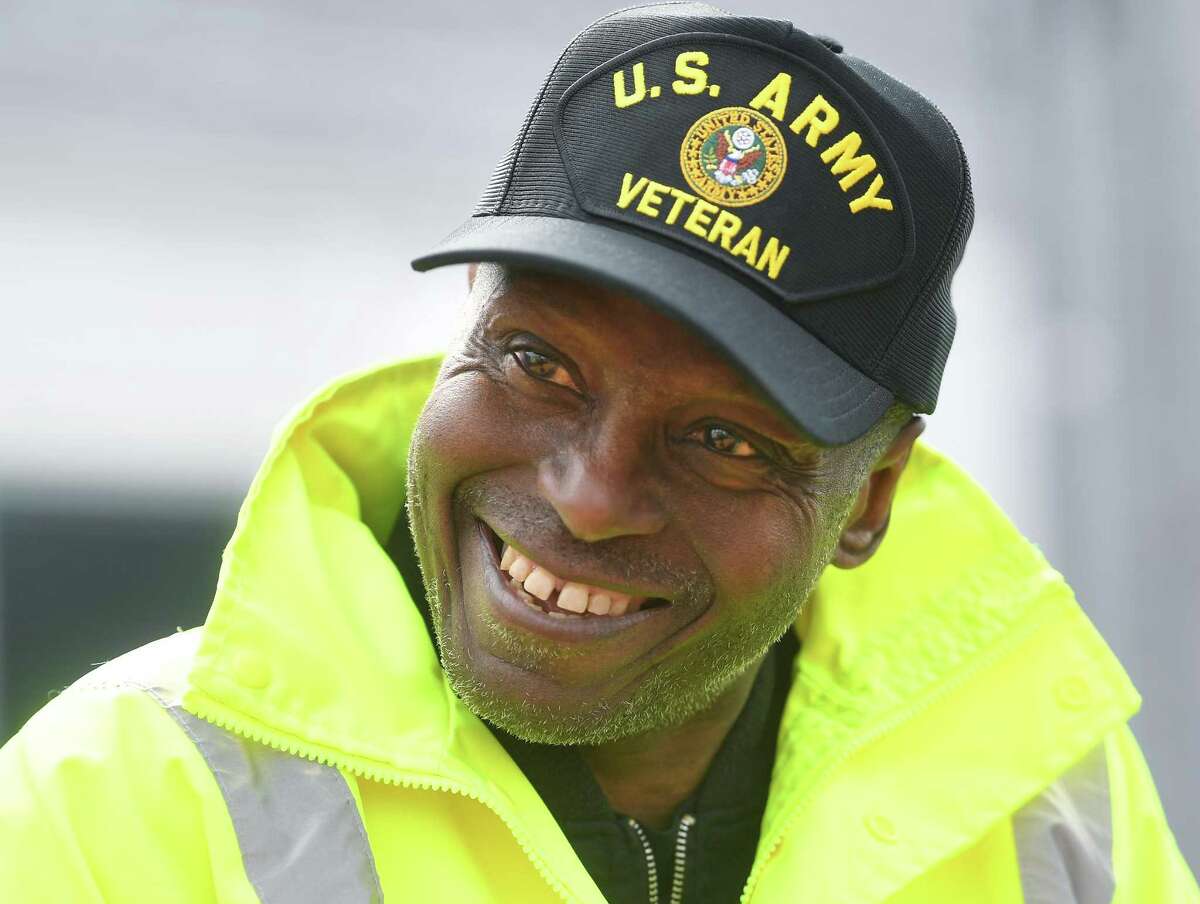 MILFORD — Rodney Rollins had only 28 cents when he received a $128 check from Beth-El Center.
It was this charitable act, Rollins says, that began his journey from homeless to being his own boss. Rollins is now owner and operator of New England Desperado, LLP, a trucking company worth some $1 million.