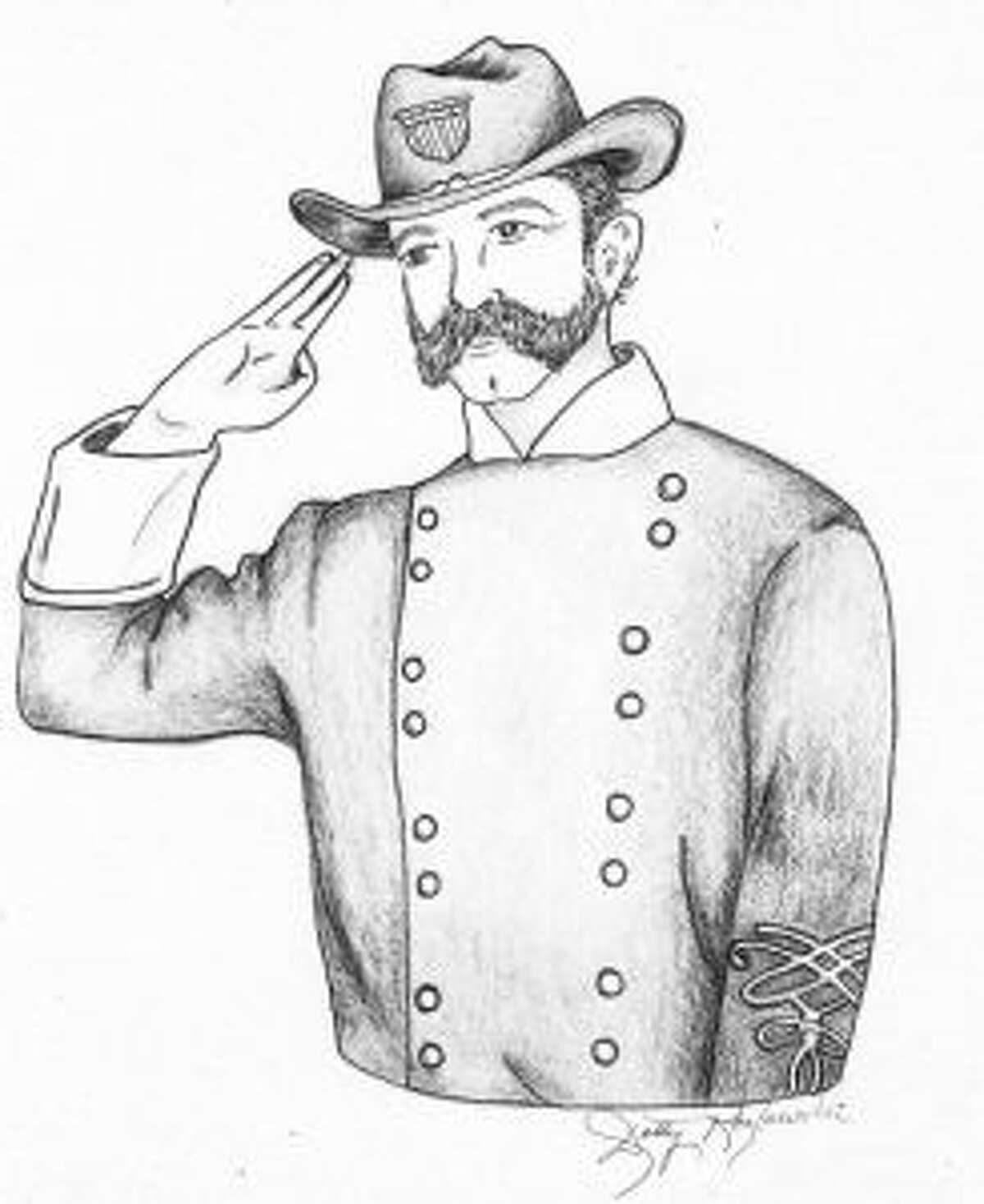 The Milford Hall of Fame will hold its 11th annual Induction Ceremony beginning at 5 p.m. on Wednesday, September 19, in the South Hall of the Parson's Government Complex.
Milford Hall of Fame Chair Joel Baldwin will host the 2018 induction ceremony. Baldwin, a former city mayor, will welcome current Mayor Ben Blake, who will give brief remarks.
The MHOF Class of 2018 inductees includes:
Rona Geib Stoetzer (1919-2013): Stoetzer moved to Milford at age 7 in 1926 and became Milford High School Class of 1936 Valedictorian. She went on to join the FBI and during World War II she was a Nazi code breaker, work that earned her a commendation letter from then-FBI Director J. Edgar Hoover. Later, Stoetzer went on to work for what became the CIA in Berlin after the war, helping locate and return looted art and gold.
Thomas C. Parsons (1915-1984) after whom the Parsons Government Complex is named. Parsons was a WWII Bronze Star veteran, who went on to operate a very successful office supply business. Parsons' exemplary volunteerism, civic and religious, touched many lives.
Capt. / Rev. Henry G. Marshall (1839-1904): Marshall was born in Milford, educated at Yale and the Andover Seminary and served as a Company captain in the Civil War, leading a regiment of Black troops during the 1860s. He later became a Congregational minister.
Baldwin & Lamkin Co. (1855-1903): One of a handful of businesses in 11 years named to the Milford Hall of Fame, Baldwin & Lamkin was a high-end shoemaker that had its hey-day during the American Industrial Revolution of the mid- to late-1800s. Its former factory on South Broad Street was converted to condominiums and stands today.
Baldwin said the general public is welcome to attend, and refreshments will be served, courtesy of Stonebridge Restaurant.
A special guest speaker will be Leo Carroll, a local attorney who will speak to the legacy of Tom Parsons.
After remarks, the plaques for the four new 2018 inductees will be unveiled on the South Hall walls at Parsons, where they will join with previous inductees going back to 2008.
There is no charge to attend the Sept. 19 Milford Hall of Fame induction event, which is sponsored by The Milford Bank.