This is a carousel. Use Next and Previous buttons to navigate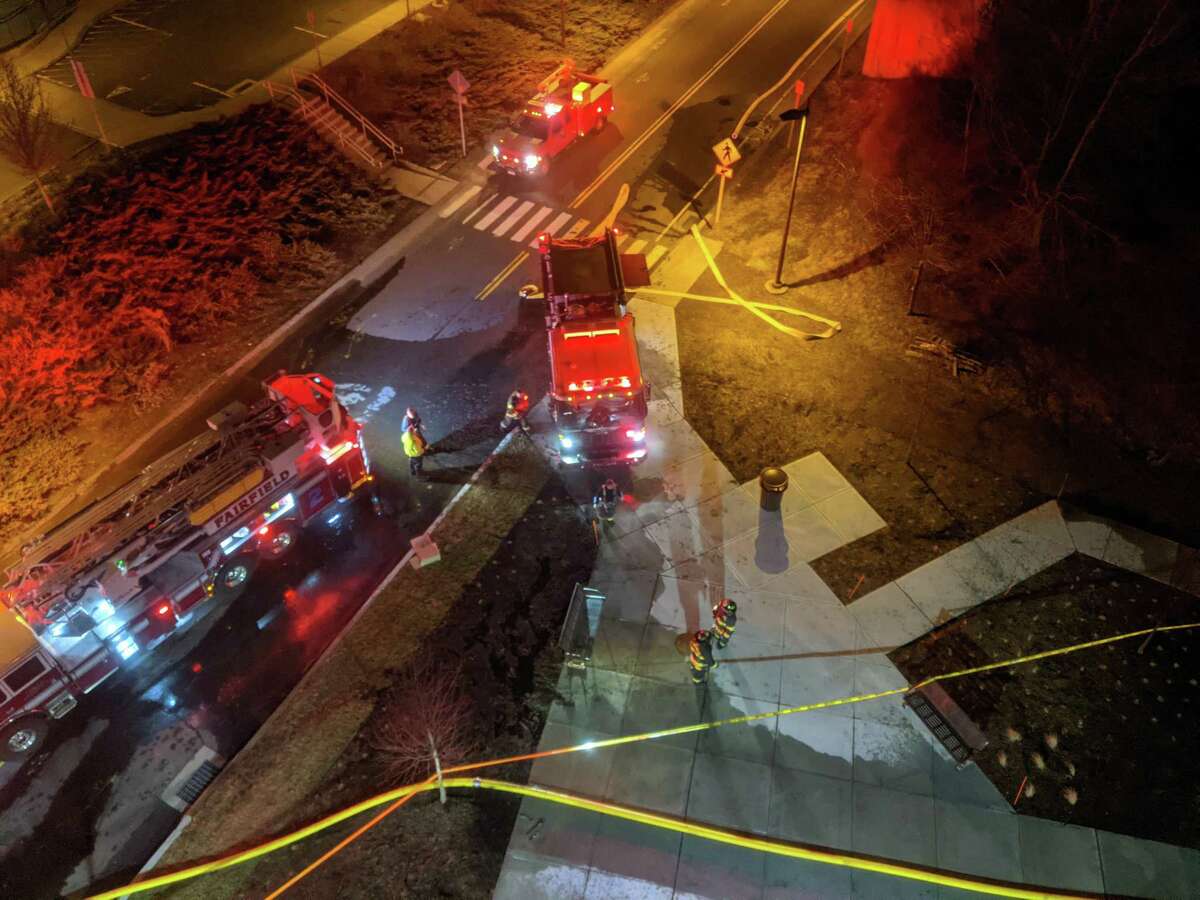 FAIRFIELD — Firefighters extinguished a "labor-intensive" blaze on the roof of a high-rise residential building late Wednesday night, according to fire officials.
Firefighters were dispatched around 9:45 p.m. to a report of a fire on the rooftop deck at the Alto Fairfield Metro Complex on Kings Highway, according to Assistant Fire Chief Erik Kalapir.