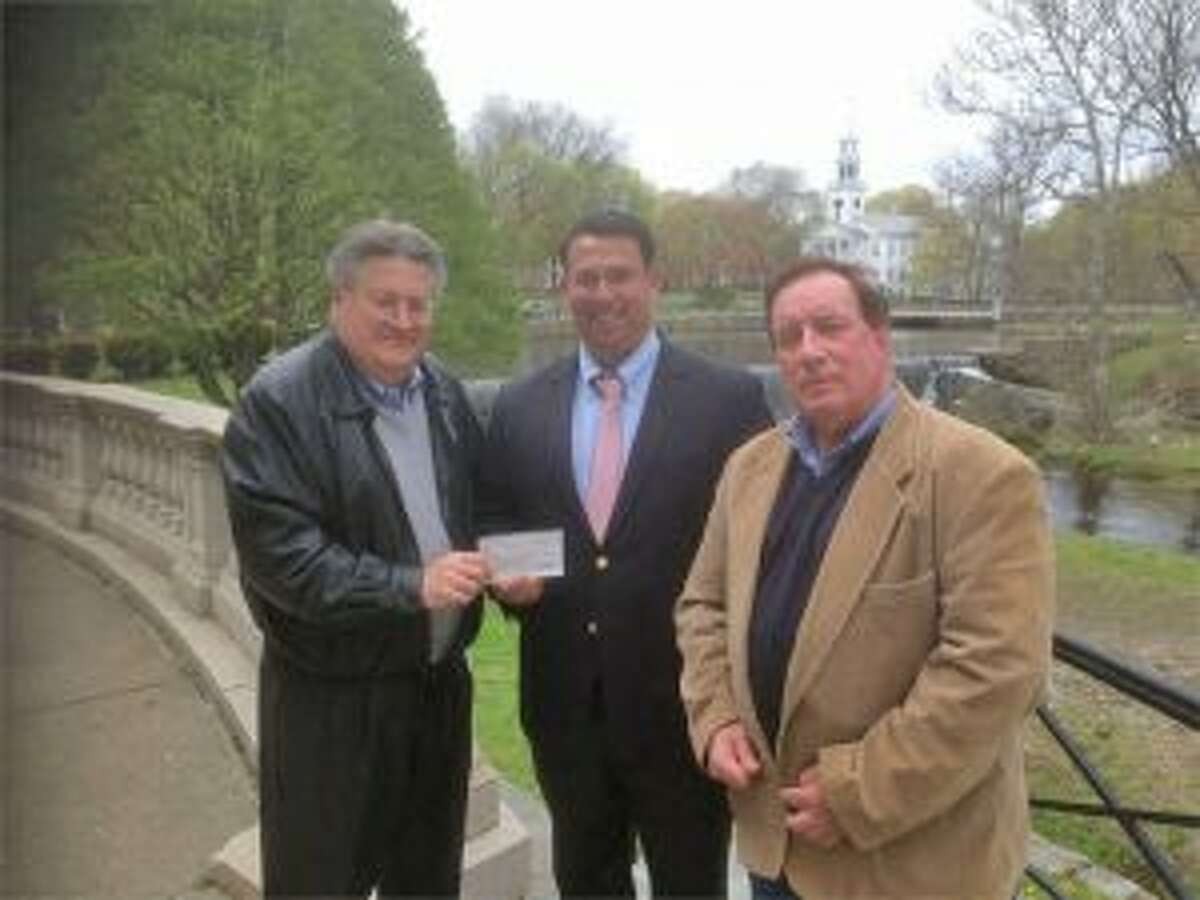 There's enough money to pay for this year's Kick Off to Summer event, which will bring food, entertainment and fireworks to downtown Friday, July 1. But with contributions down a bit, there's not enough to provide startup funds for next year. Dan Worroll, event organizer, said if more donations don't come in, this could the the second, and the last year, for the Kick Off to Summer celebration.
It costs about $15,000 to run the event, which drew an estimated 25,000 people to downtown Milford for food, music and fireworks last year. Worroll said there's about that much in the account now, but it's key to have up to $7,000 in the kitty to secure the following year's event.
The event this year will expand and be even bigger than the first year, spreading out more into downtown to give attendees more standing and sitting space. Worroll said an area used for parking last year will become event space.