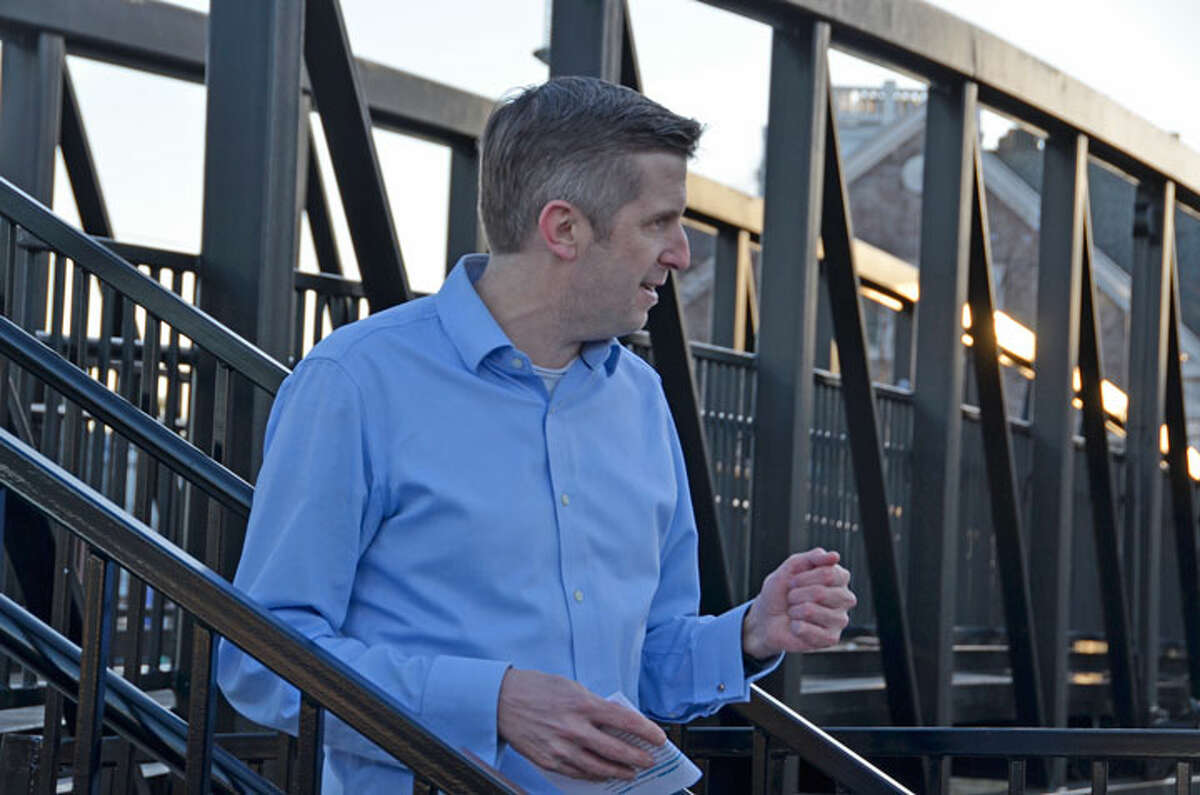 Milford Democrats swept the state races in Tuesday night's elections, taking the state senate and three state representative seats.
Incumbent State Sen. Gayle Slossberg won in the 14th District. Incumbent Paul Davis, who was running unopposed, took the 117th state representative seat, incumbent Kim Rose took the 118th district seat, and James Moroney, who was running against Republican Pam Staneski for Richard Roy's seat in the 119th district, won that race.
"It looks like we've had a wonderful night in Milford tonight," Slossberg said, adding that the win tells her that the work she's been doing in Hartford matters to people.
"Thank you for the next two years and I promise to work each and every day for you," she said.
"I'm in," Rose said after the numbers were in on the 118th district, "and I couldn't be happier. My heart goes out to all the people who suffered losses in the storm in my district and still got out to vote for me."
Rose sits on the state's storm task force and she said that after Sandy, there are some new recommendations and suggestions she'd like to bring to the table.
Maroney took the 119th district seat in a race that his town committee chairman thought would be tough. Rich Smith said the seat should have gone to a Republican because it's in a heavily Republican district; while the race was close, Smith said hard work made Maroney the winner.
Maroney, as the newest member of the Milford delegation, received the most applause of all the candidates when he stepped to the microphone at Democratic headquarters Tuesday night.
"I pledge to work hard and not let you down," Maroney said.
Look for more photos and coverage of your local election later this week at milfordmirror.com.