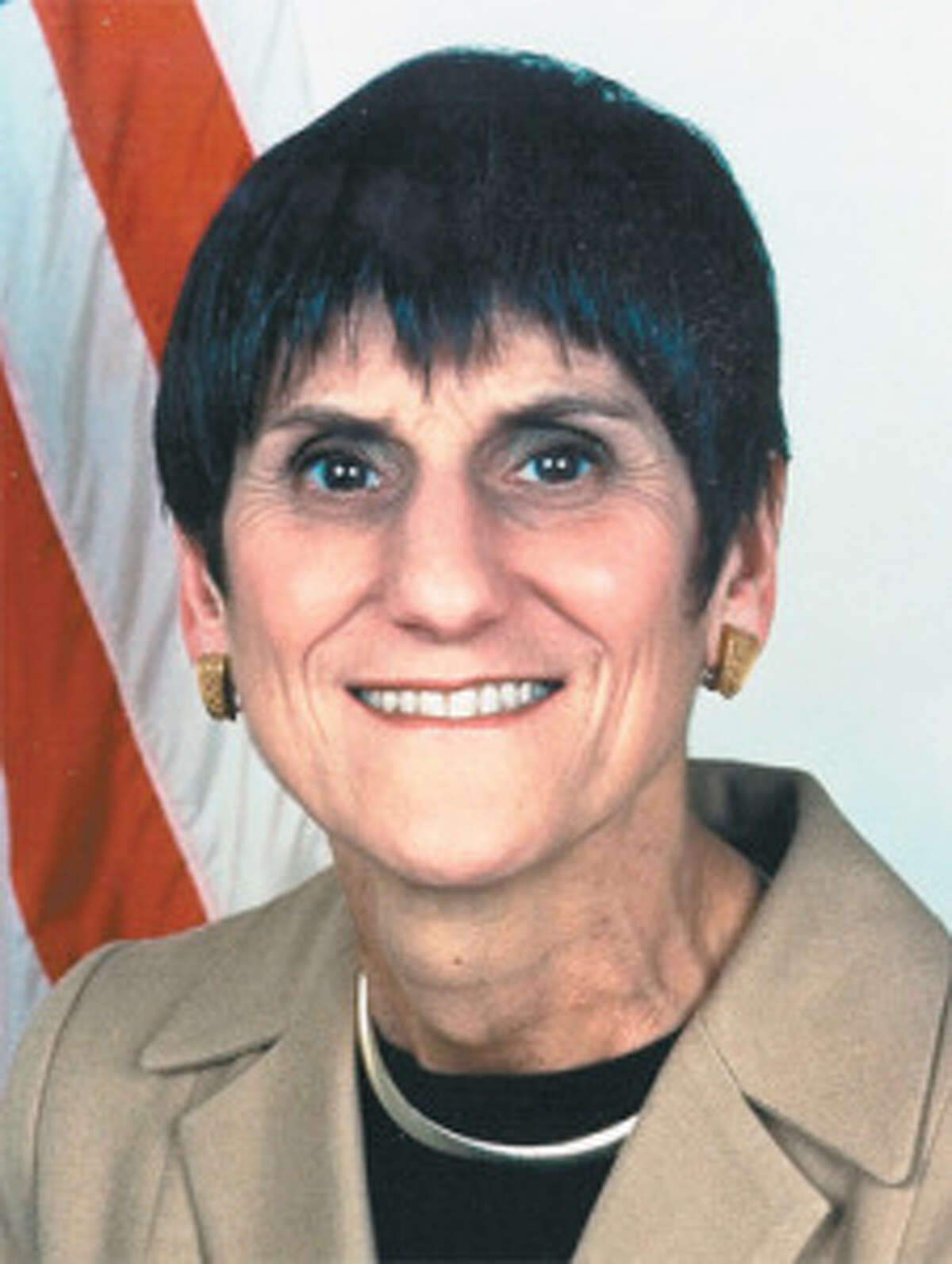 Congresswoman Rosa DeLauro (CT-3) will join state officials this Monday, March 9 at 11:30 a.m. to warn the public about an IRS phone scam. DeLauro's office has been contacted by dozens of Connecticut residents who received calls from people posing as IRS agents.
The fraudsters claimed that the person receiving the call owed the government a substantial amount of money and faced possible arrest.
The volume of calls has picked up since the beginning of the year, as people prepare to file their tax returns. State officials at the press conference will let the public know how they can report such incidents. Since October 2013, the Treasury Inspector General for Tax Administration has been contacted almost 300,000 times about this scam.
The IRS has put phone scams on its list of the 'Dirty Dozen' tax scams that Americans should be alert for in 2015.