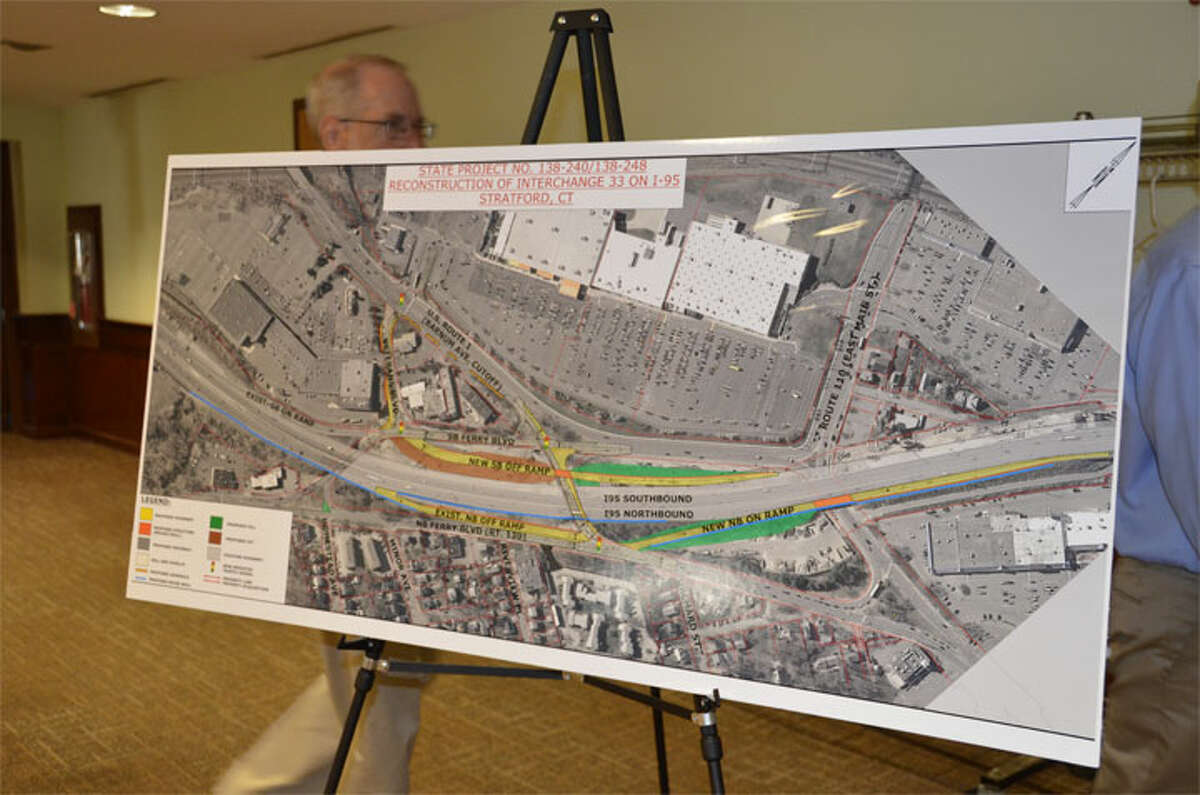 Many of the roughly 150 people who went to the Baldwin Center in Stratford Thursday night to hear the state Department of Transportation's (DOT) update on a plan to add an exit and entrance ramp at exit 33 of I-95 in Stratford said they hate the plan.
Some oppose it because it's estimated to cost $29.5 million, and they think that's too much money to spend.
"We don't have tons of money," said Stratford resident Stephanie Brackett, who lives behind the Home Depot store, an area she said has been plagued by noise from construction and other work for years.