This is a carousel. Use Next and Previous buttons to navigate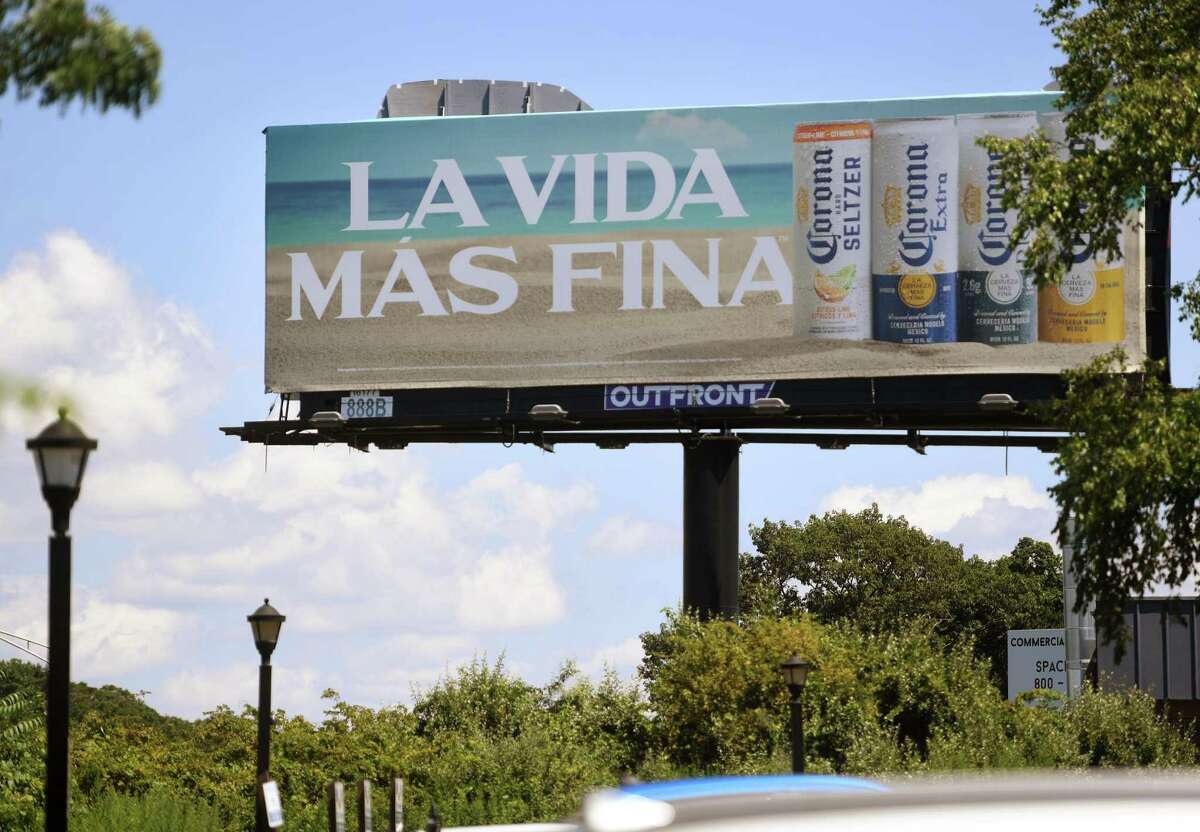 MILFORD — The owner of six billboards along the Interstate 95 corridor in Milford is hoping the third time is a charm as he pushes to turn his static billboards digital.
Dominick DeMartino, owner of the signs, has proposed a zone change that, if approved, would allow his six billboards to be transformed into digital billboards. He has tried on two occasions — in 2019 and 2020 — to get P&Z support but both efforts were met with denial.