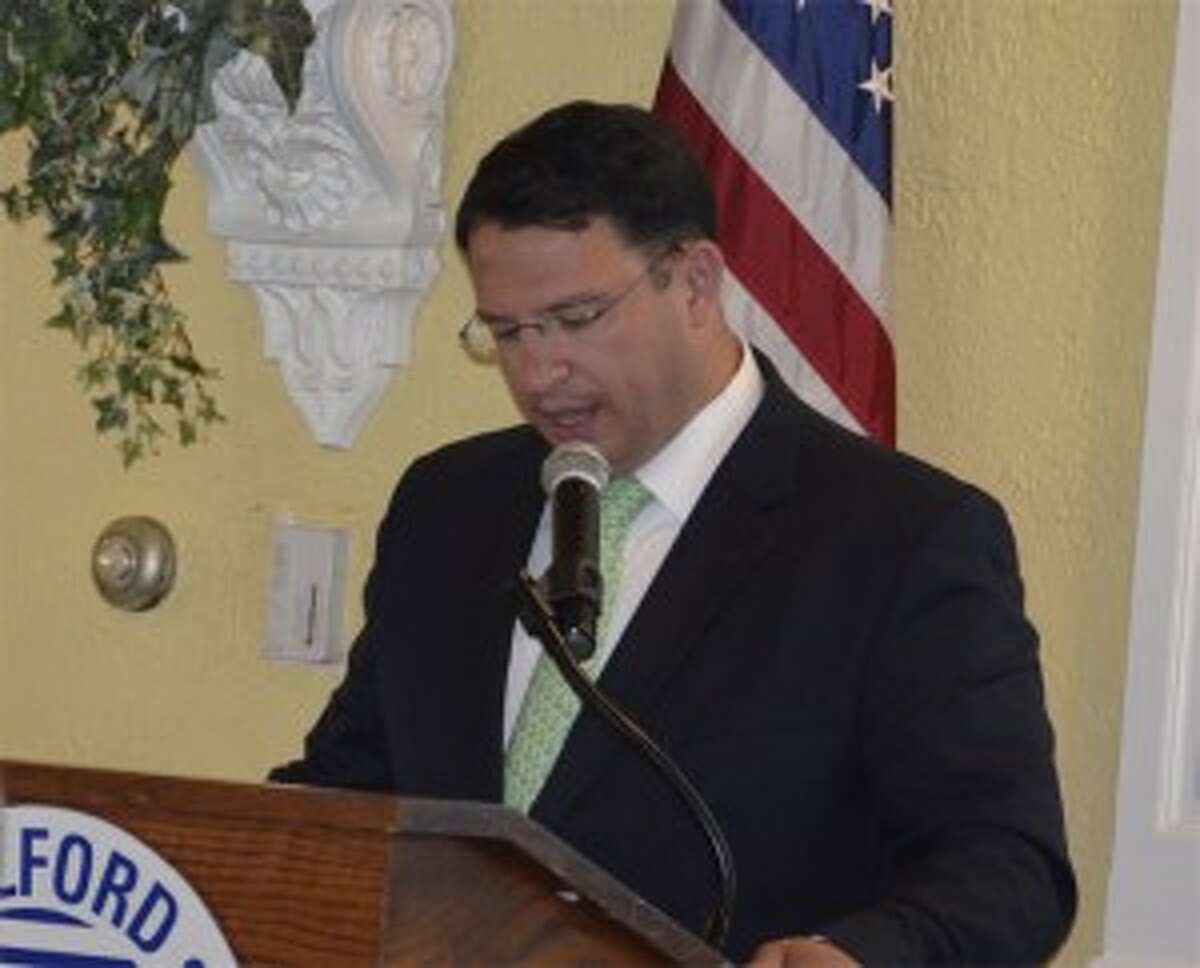 Mayor Ben Blake said Wednesday that the city will appeal a recent decision by the state Superior Court to overturn the denial of a Pond Point Avenue housing development.
The controversial affordable housing plan on Pond Point Avenue was denied by the city in 2013, but a state court decision in June overturned that ruling.
The Pond Point Avenue proposal calls for building 22 triplex and duplex condominium-style units on 2.7 acres of undeveloped woodland at 86 Pond Point Avenue. An existing house already at the site would remain, making it a 23-unit housing plan in total.
In a ruling issued June 29, Judge Marshall K. Berger, presiding judge of the Land Use Litigation Docket, wrote that the reasons the Milford Planning and Zoning Board gave for denying the 23-unit development do not override the need for affordable housing.
A state official said the deadline for filing an appeal is 20 days from the date of the decision, which would be July 19. Mayor Ben Blake said the city will file an appeal by that date.
Click hear to read more about the judge's ruling.