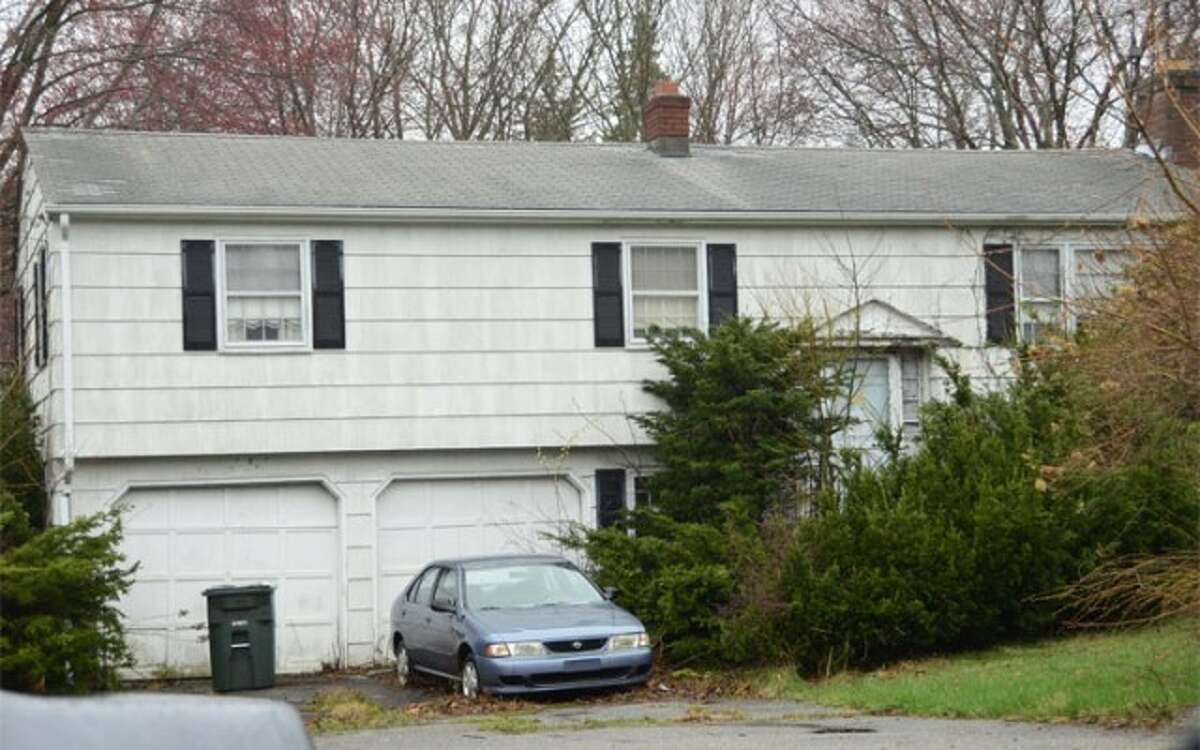 The city will knock down a house at 71 Ardmore Road of which it took ownership on a tax foreclosure.
Milford's aldermen voted at their April board meeting to request bids from companies interested in demolishing the Ardmore Road home.
Mayor Ben Blake told the aldermen that the city can take ownership of properties due to blight or taxes owed.
"This is a residential structure taken through a tax foreclosure," Blake said. "The city owns it but needs to take it down because it is a liability."
The house's structural integrity is questionable, Blake added.
"For the sake of the neighborhood, and safety, we're looking to do it expeditiously," the mayor said. "We don't want it to sit and fester in the neighborhood."
Responding to a question from Alderman Brian Bier, Blake said a lien will be placed on the land records, and when the property is sold, the city will be able to recoup the money spent to knock it down.
The aldermen voted unanimously to request bids to knock down the Ardmore Road home, and the bids were due to the city this week.
The mayor said the lot will be auctioned off at some point, just as a house at 2 Bittersweet Avenue is being auctioned off. The city took possession of the Bittersweet property using the blight ordinance and plans to sell it to the highest bidder at a public auction.
The property was appraised at $165,870, according to the city assessor's office, but a more recent appraisal has that down to $118,000, according to the city attorney's office.
The property is being sold as is, and will be auctioned Saturday, May 2, at noon, at the 2 Bittersweet address. Interested bidders may inspect the property from 10 a.m. to noon that day, and the deadline to register to bid will be at 11:30 a.m.
There is no minimum bid, but interested buyers have to come with a certified or bank check in the amount of $10,000 to actually get in on the bidding process. City Attorney Jonathan Berchem said the city would like to get at least $100,000 for the property.
People interested in bidding may download bid packages from the city website at ci.milford.ct.us. Click on the "Changes in Bids" icon for any applicable changes prior to the auction.
Qualified bidders will be issued numbers on the day of the auction, and bidding will be conducted and recorded by those numbers.