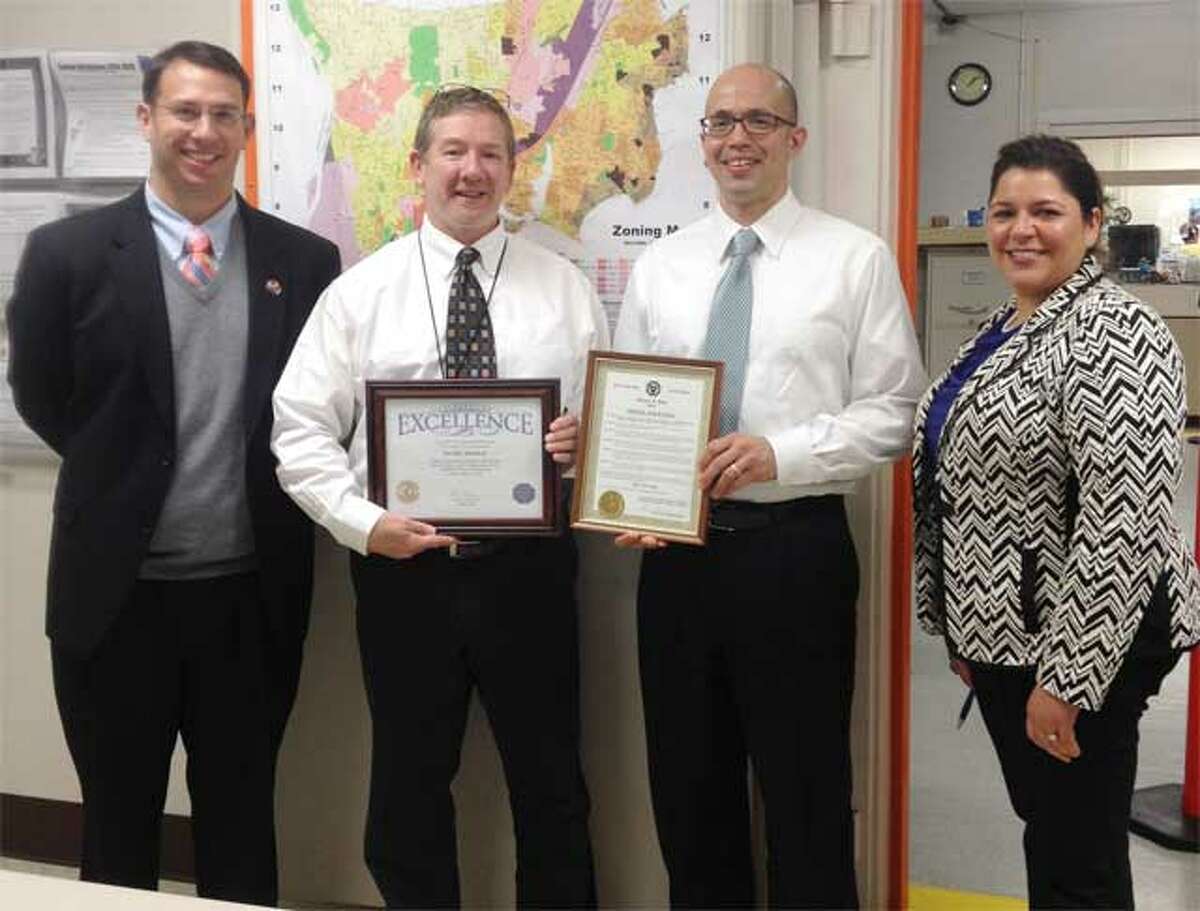 Milford's city assessor Dan Thomas is this month's Milford employee of the month.
After a review of all of the nominations, the employee of the month selection committee unanimously selected him as the winner for consistently providing a high level of service in his position as assessor, which he has held for more than 10 years.
Thomas began his career with the City of Milford as assessor on Aug. 30, 2004. His positions has many demands, which include being responsible for preparing the office budget, compiling the grand lists, addressing appeals, defending values in court, assisting the public, and coordinating the office staff.
"Dan approaches his daily responsibilities with enthusiasm and is readily available to assist with any issues that may arise each day," city officials said. "Milford's efficient and professional assessor's office is attributed to Dan's skilled supervision and affable disposition."
Thomas is readily available to address any concerns or questions from either the staff or the public.
"His positive attitude and approachable nature make him a true asset to the City of Milford," city officials said.