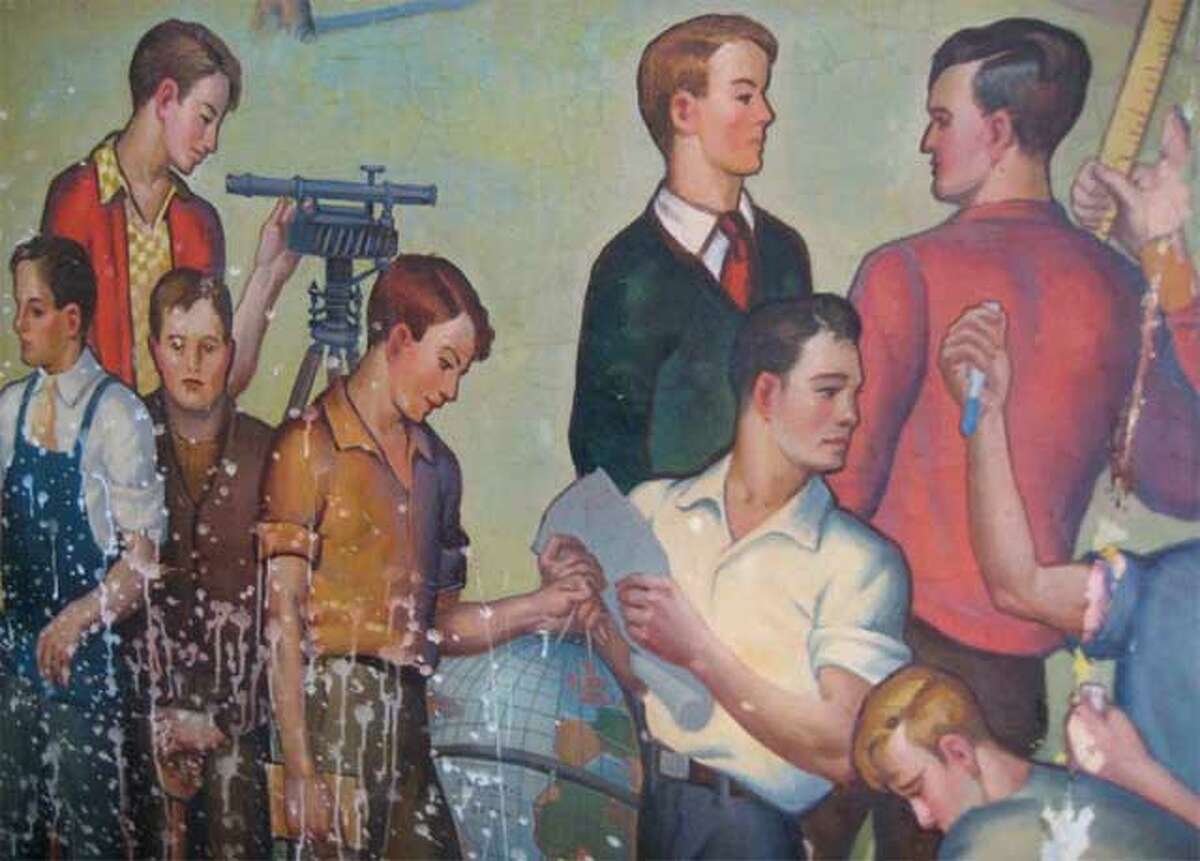 The Milford Arts Council invites residents to dine at Citrus Restaurant on Monday, March 30, between 4 and 9 p.m., for an Adopt-a-Mural fundraiser, and to view paintings by Artist William Meddick.
A percentage of the dinner bill will go to the Milford Arts Council to restore the historic WPA mural designed by Frank Rutkoski and painted by Louis Agostini.
The mural, "They Shall Pass This Way But Once," was rescued by Meddick, who has had a lifelong interest in WPA art, and former Board of Education Arts Coordinator Frank Vespi when Milford's Central Grammar School was being demolished in 1986.
"We are so excited to be working with Bill Meddick and Citrus Restaurant to raise dollars to restore this important work of art completed under the Federal Arts Work Projects Administration," said Marion Morra, curator of the city's Permanent Art Collection."
To reserve a seat call 203-877-1138 and mention the Milford Arts Council when making a dinner reservation.
Donations for the mural restoration also can be made online at the Milford Arts Center site —milfordarts.org — or checks can be sent to Adopt-A- Mural, Center for the Arts, 40 Railroad Avenue, South.
Meddick, who was executive director of the Milford Arts Council from 1981 – 2012, will have a selection of paintings on view and for sale at the Citrus dinner.
Call Citrus at 203-877-1138 to make a dinner reservation, and mention the Milford Arts Council to be part of the fund-raiser.