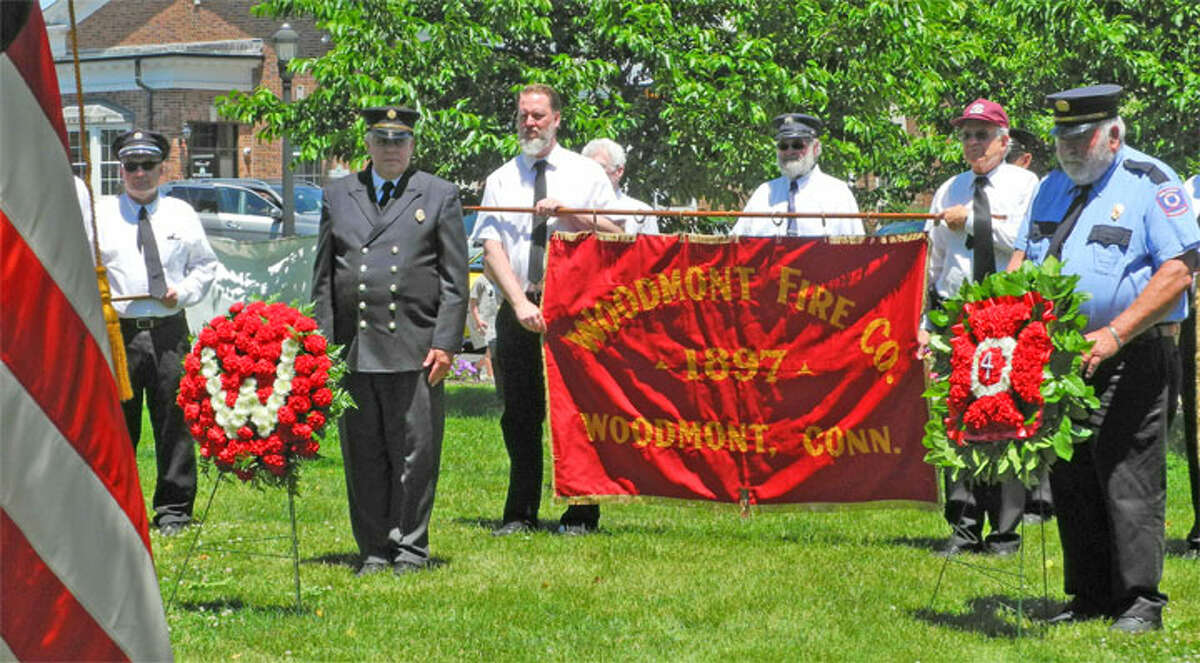 Sunday, June 12 was a time to honor the Milford volunteer firefighters who actively served the City of Milford before being relieved of active duty in 1983.
The annual memorial service began at 1 p.m. with a ceremonial march to the firefighters' monument on the Milford Green.
Mayor Ben Blake welcomed participants and expressed his gratitude, and Deacon Richard Sennett from Saint Mary Church shared a prayer. Assistant Chief Bob Scukas, master of ceremonies, paid his respects to those being honored.