This is a carousel. Use Next and Previous buttons to navigate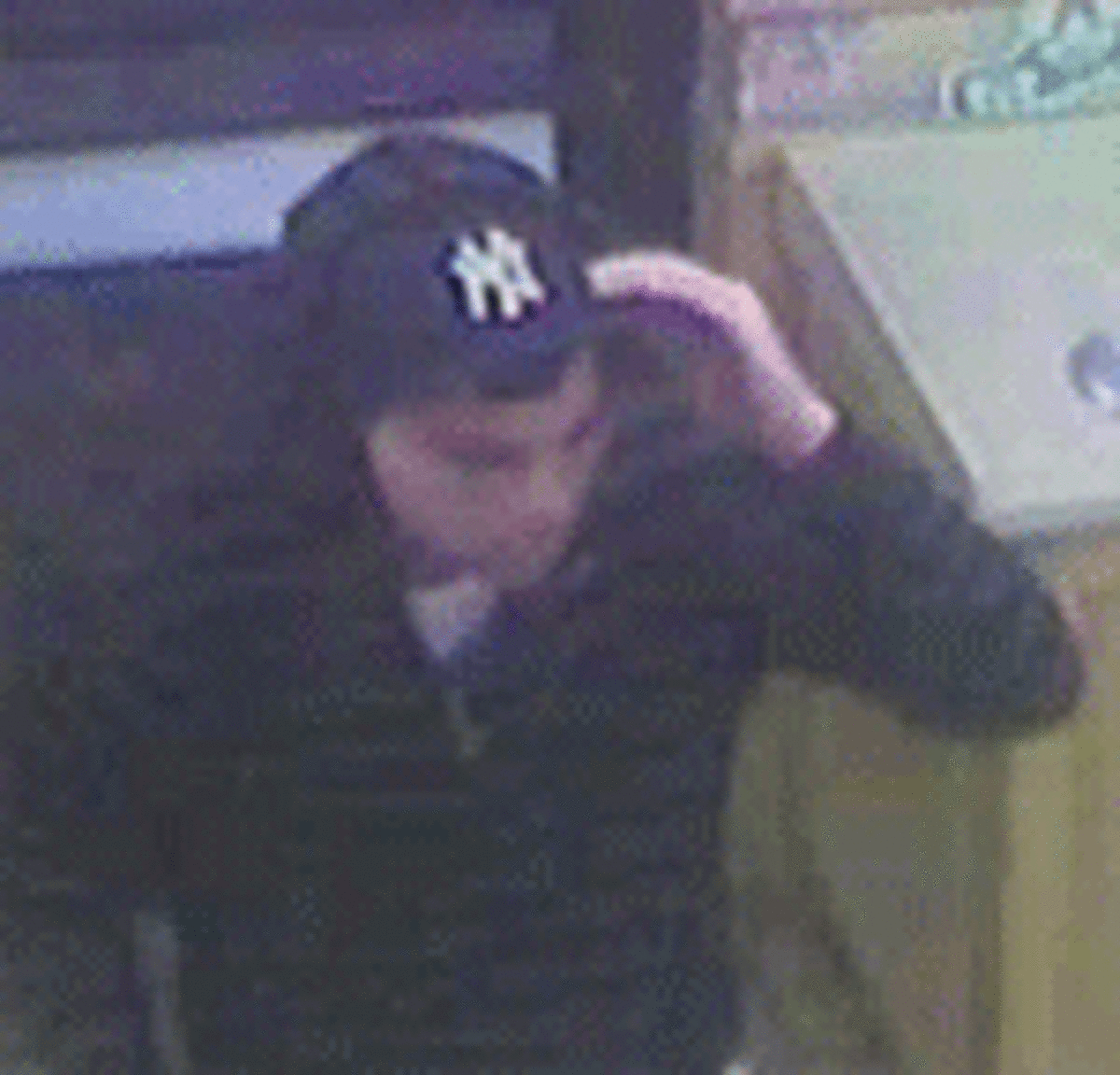 Police are investigating several thefts from motor vehicles in the area of Gulf Street from New Haven Avenue to Dock Road.
A wallet was taken from a motor vehicle on Dock Road, and police believe they have photos of two suspects who used one of the credit cards at a local business.