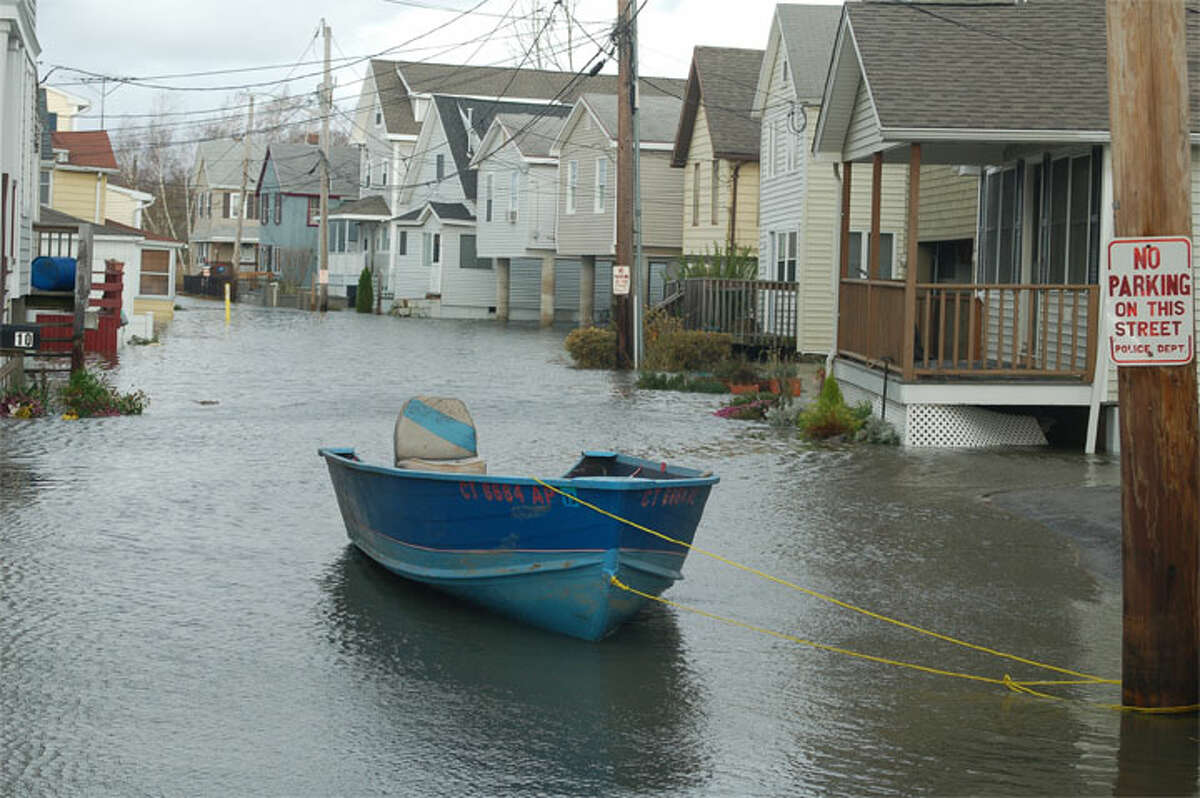 In the coming years, Milford may have to consider constructing seawalls, elevating coastal roads, elevating more homes and taking other steps to make its shoreline safer from flood hazards.
These are some of the ideas and proposals contained in a 200-page draft report about increasing Milford's coastal resilience, which will be discussed at an informational meeting on Tuesday, March 29, at 7 p.m. at the Parson's Building Veterans Memorial Auditorium.
This is the second informational meeting about developing a citywide Coastal Resilience Plan.