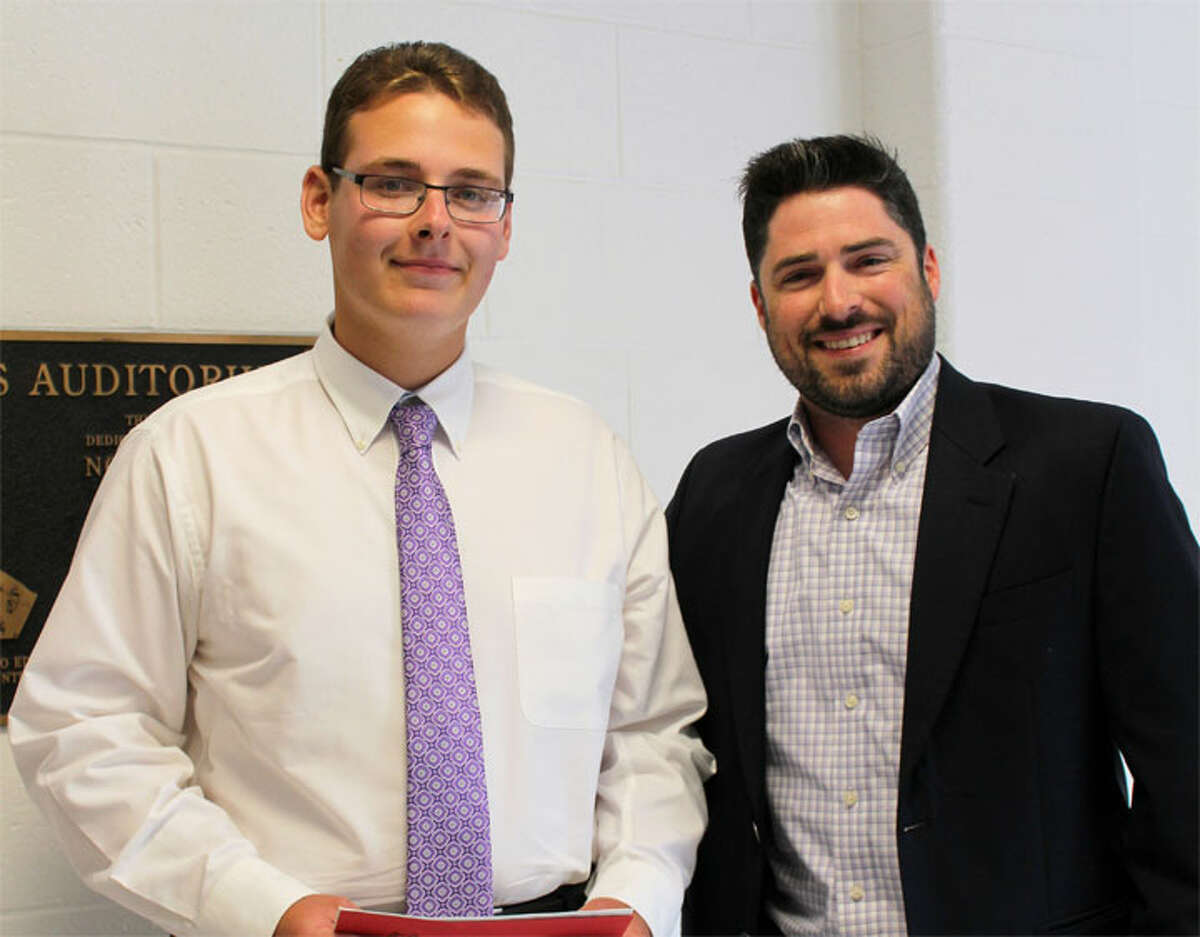 On Saturday, July 18, from 6 to 9 p.m., a fund-raiser for the Britton John Broatch Memorial Foundation will be held at Crush Sports Cafe in Milford. The event will feature wine, beer and spirits tasting, as well as food, live music and raffle prizes.
The 12th annual fund-raiser is in honor of life-long Milford resident and Joseph A. Foran High School graduate Britton John Broatch (BJB), who died suddenly of a stroke in 2003 at the age of 25.
The BJB Memorial Foundation was created by family and friends shortly after Britton's death and gives annual scholarships to Foran High seniors, as well as donations to local and national charities.
The 2015 scholarship recipient was awarded to Milford's Matthew Rubenstein, who will be majoring in computer science and engineering at the University of Connecticut in the fall.
The BJB Memorial Foundation has also recently supported the SUDC Foundation, Juvenile Diabetes Research Foundation, Operation Fuel, St. James Food Pantry, Michael Burke Foundation, Moving With Hope, and many other charities.
Tickets for the tasting event are $40 and can be purchased by mailing a check or money order to: The BJB Memorial Foundation, PO Box 8, Milford, CT 06460.
Tickets can also be purchased online through PayPal payment to gbroatch@thebjbtournament.com.
For more information, contact Kierran Broatch at 203-623-1193.