This is a carousel. Use Next and Previous buttons to navigate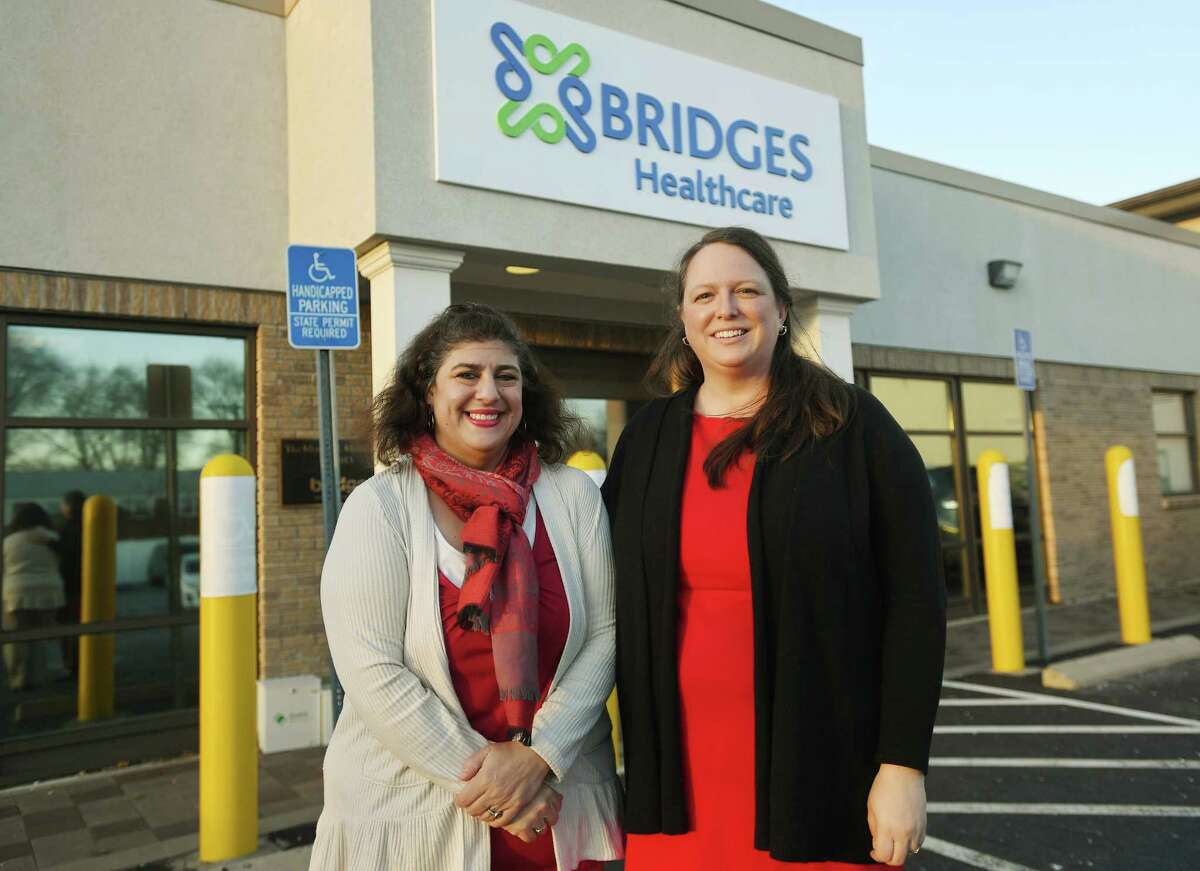 MILFORD — Capital fundraising is among the most challenging fundraising for a nonprofit, which is why the recent $1.1 million federal grant comes at a perfect time, said Allison Csonka with Bridges Healthcare, Inc.
The federal grant will be used for infrastructure upgrades, mainly for the HVAC system and to help replace the roof. It will also be used to upgrade the agency's telecommunications and the IT security and network infrastructure. The HVAC system and IT work will start around late spring or early fall, said Bridges Healthcare Inc. CEO and President Jennifer Fiorillo.