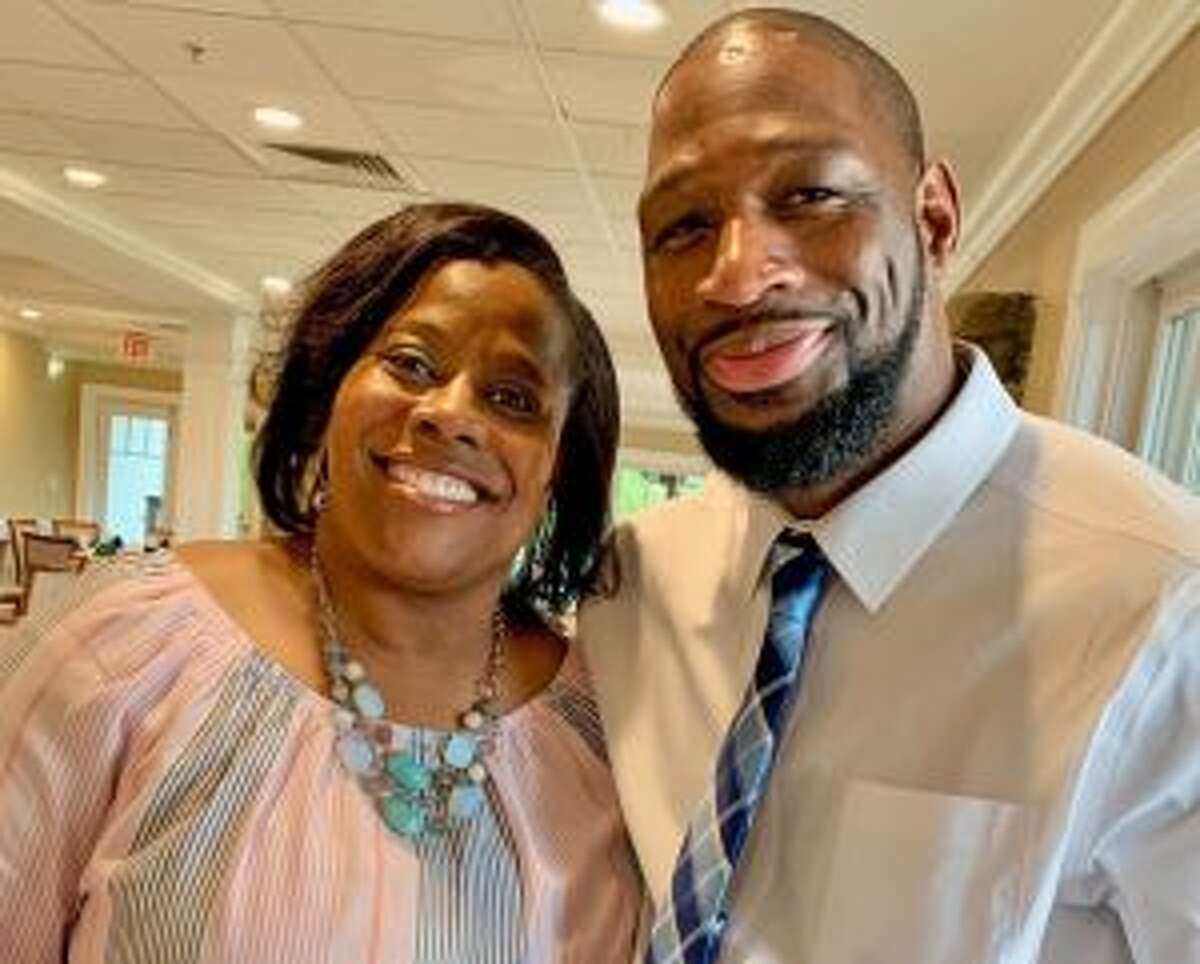 Boys & Girls Village hosted its annual foster and adoptive parent appreciation dinner on Friday, May 10, at Racebrook Country Club in Orange, to honor the dedication and commitment made by the 88 families in attendance.
"This event culminates a year of you all doing some of the hardest work as parents that any of us can imagine," said Yvette Wooten, Director of Permanency Services for Boys & Girls Village. "You've opened your hearts and homes to children and we rejoice with you as you've persevered through times of crisis, challenging times, and all of the wonderful rewarding times that come as well."
The Boys & Girls Village Therapeutic Foster Care program matches qualified foster parents with children who are in the custody of the Connecticut Department of Children and Families. The children often have histories of abuse or neglect and many are working to overcome learning, behavioral or emotional problems.
"My name is Michael, but that isn't the name my biological mother named me at birth," said speaker Michael Howard, a foster child who was adopted. "She named me Coty, but I didn't like the name Coty and the baggage it brought. When I was Coty I lost my sister, when I was Coty I was in a group home, when I was Coty, I was on an emotional rollercoaster. So when I was adopted, and my mother said, 'Would you like to change your name?' I said 'yes.' I was a huge fan of Michael Jordan and I said I wanted to be named Michael."
After reading an article in the newspaper about three sisters needing a home, Jim and Marie Jarusinsky of Stratford entered the world of foster care, first by providing short-term respite care, then becoming foster, and ultimately adoptive parents themselves.
"Our two natural children had grown up and had started their own lives," said Jim. "The house got a little quiet."
"In Connecticut," said Wooten, "there are currently over 3,000 children in the foster care system, and each child needs a home, whether it be a foster home or a forever home. Our dedicated team partners with foster families, providing weekly in-home visits, training, and much more to help caregivers succeed in this critical role."
To learn more about the Therapeutic Foster Care program that Boys & Girls Village provides, visit bgvillage.org or call 203-877-0300.