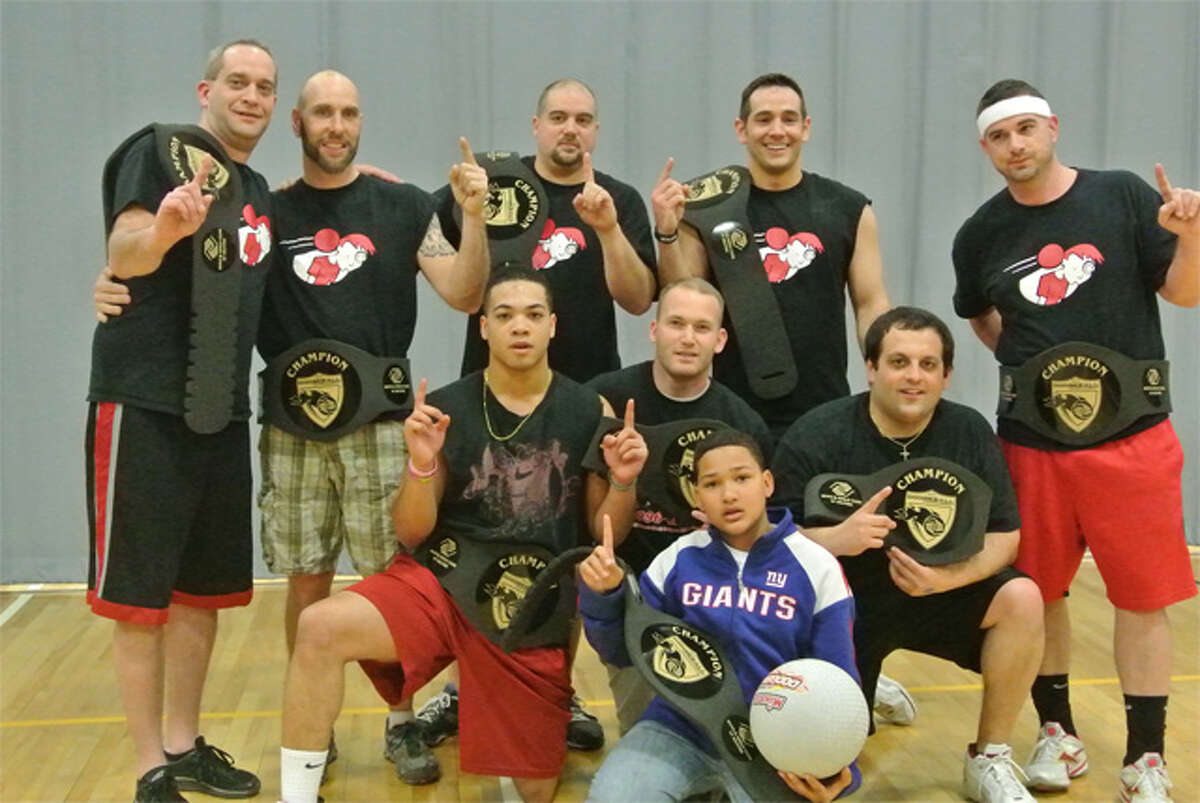 The Boys & Girls Club of Milford will hold its third annual dodgeball tournament March 27, at 6 p.m., at Jonathan Law High School.
Teams must register by Friday, March 18.
This year there will be two separate divisions, each with its own championship game, both participating in a double-elimination tournament. Championship belts will be awarded to the top teams in the tournament.
• Recreational Division: Participatory environment for those who rarely/never play dodgeball, designed for teams that have a single level of play.
• Competitive Division: More advanced environment for those who are dodgeball inclined, designed for teams with a higher skill level.
Tournament games will begin at 6:30 p.m. Friends, supporters and the general public are welcome. Admission for spectators is $5, kids under 16 are free. Raffles and food will be available for purchase throughout the evening.
"The Boys & Girls Club is thrilled to announce the 3rd Annual Dodgeball Tournament," said Megan Altomare, executive director, Boys & Girls Club of Milford. "We are thankful for all of the community support for this great event over the previous years. Thank you to Jonathan Law High School for hosting the tournament and Milford Bank for being an Elite Dodger sponsor."
Teams entry fee is $300 per team, and can range in size from 6-10 players, each team member must be 16 years or older. Registered team members will receive perks onsite.
To register a team, or become a sponsor, visit milforddodgeball.com.
The event is sponsored by Elite Dodger Sponsor: Milford Bank; Extreme Dodger Sponsor: OEM Sources; Daring Dodger Sponsors: Chabaso Bakery, Uno Pizzeria & Grill
To volunteer to help at the event, contact Ila Tokarz at milforddodgeball@gmail.com.