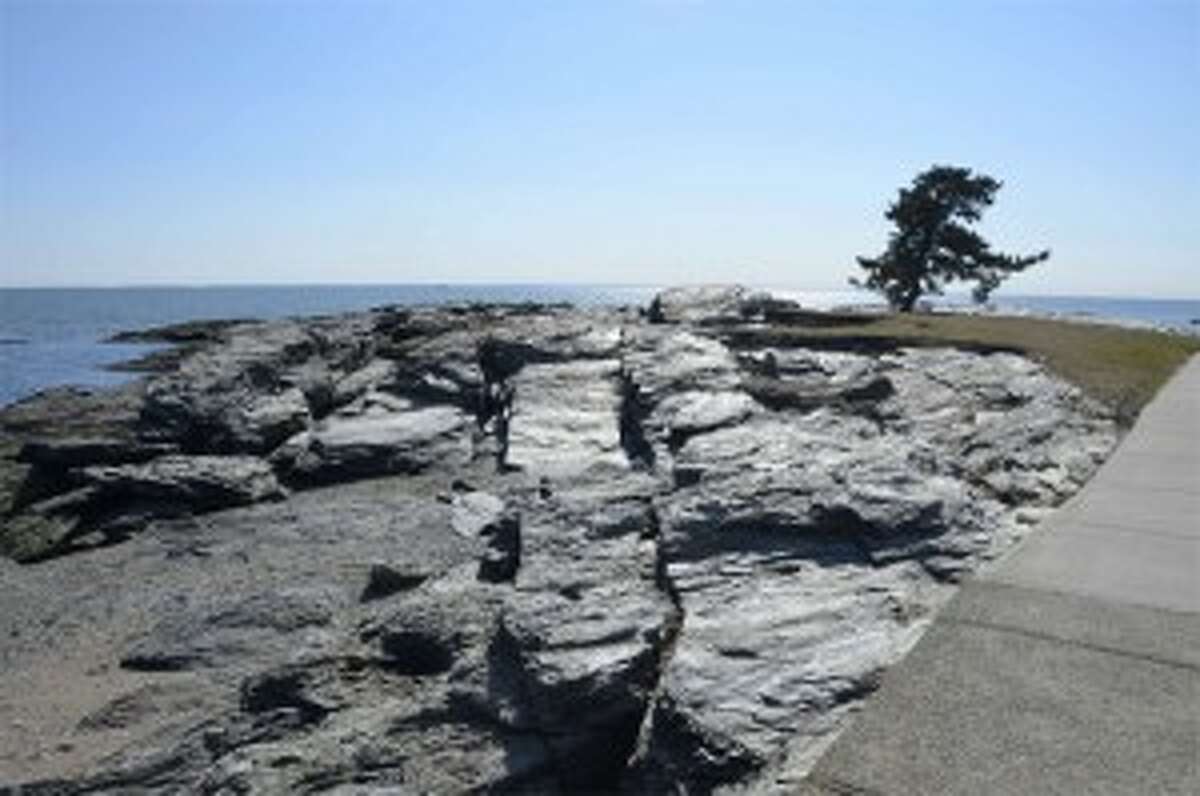 By a 4-1 vote at its March 8 meeting, the Zoning Board of Appeals (ZBA) granted permission for a controversial 125 foot long, 2 foot 11-inch high fence with one private property sign to be installed along Merwin Point at 108 Beach Ave.
The board's vote before an audience of 100 residents came following an extended presentation by William Coleman of 28 Blackall Road, who was appealing a decision by Zoning Enforcement Officer Stephen Harris to drop his opposition to the fence proposal.
By its vote, the ZBA supported Harris's position that since the fence is lower than 36 inches and since the owners plan to install only one sign, no variances are required, thus denying Coleman's appeal.