This is a carousel. Use Next and Previous buttons to navigate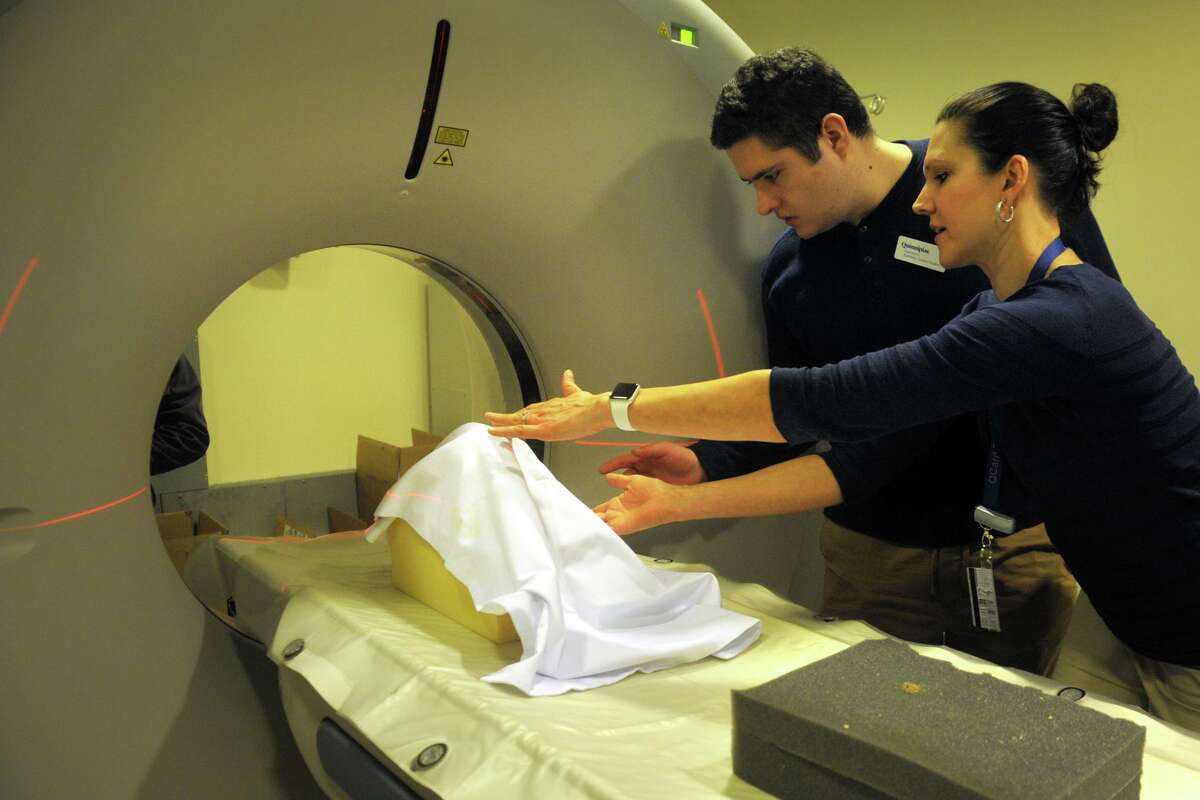 Scientists huddled around a skeleton, believed to be a Revolutionary War soldier, offering hypotheses for how the man met his demise and lived his life more than two centuries ago.
"I wonder how common it is if a person is shot that there would be a bullet in the bone," Julia Giblin, an associate professor of anthropology at Quinnipiac University said as she examined the rib cage, looking for traces of metal.