This is a carousel. Use Next and Previous buttons to navigate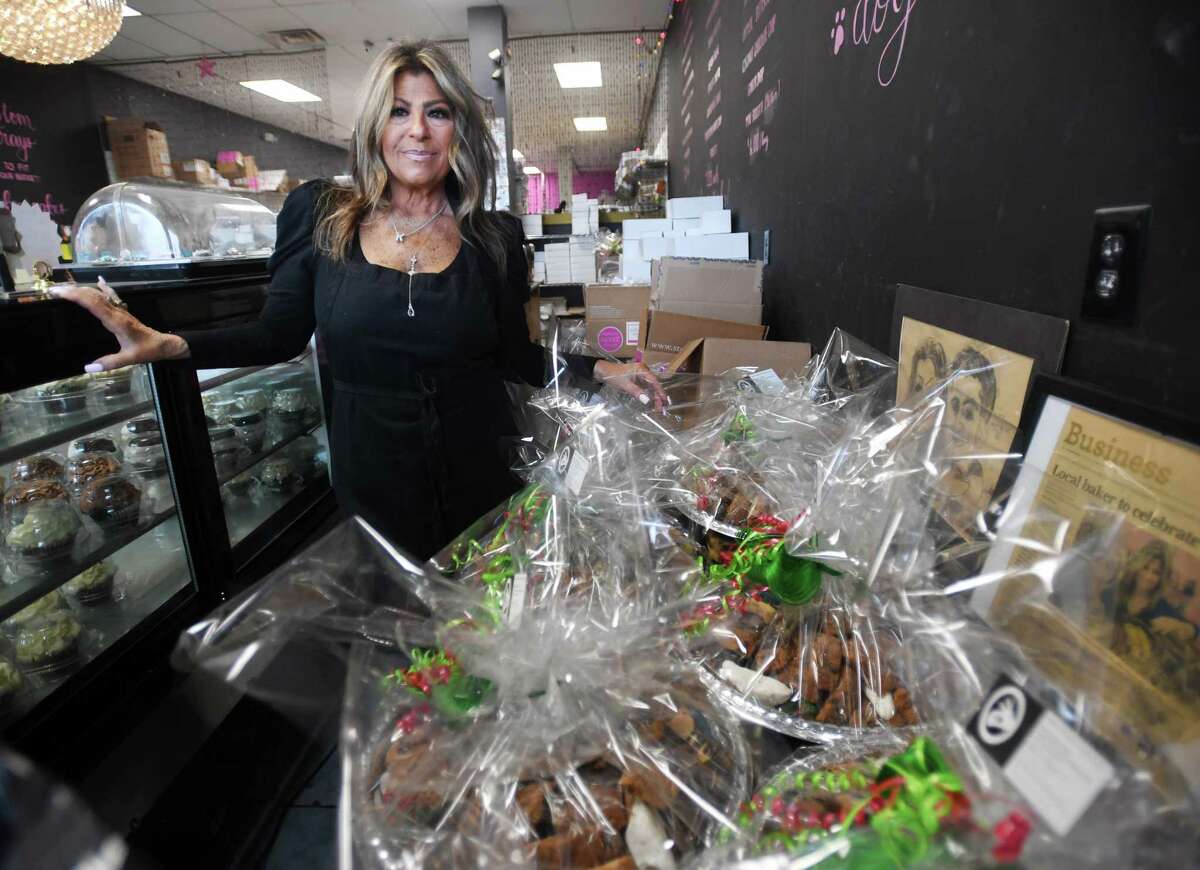 MILFORD — From cookies to cupcakes, two local bakeries are gearing up to make thousands of treats this holiday season.
"We have gotten hundreds and hundreds and hundreds of orders," said Kathy Klein, owner of Kathy's Famous Cookies. "We get insanely busy during this time of the year. We do so many trays of cookies, and the question becomes where do we fit them."