This is a carousel. Use Next and Previous buttons to navigate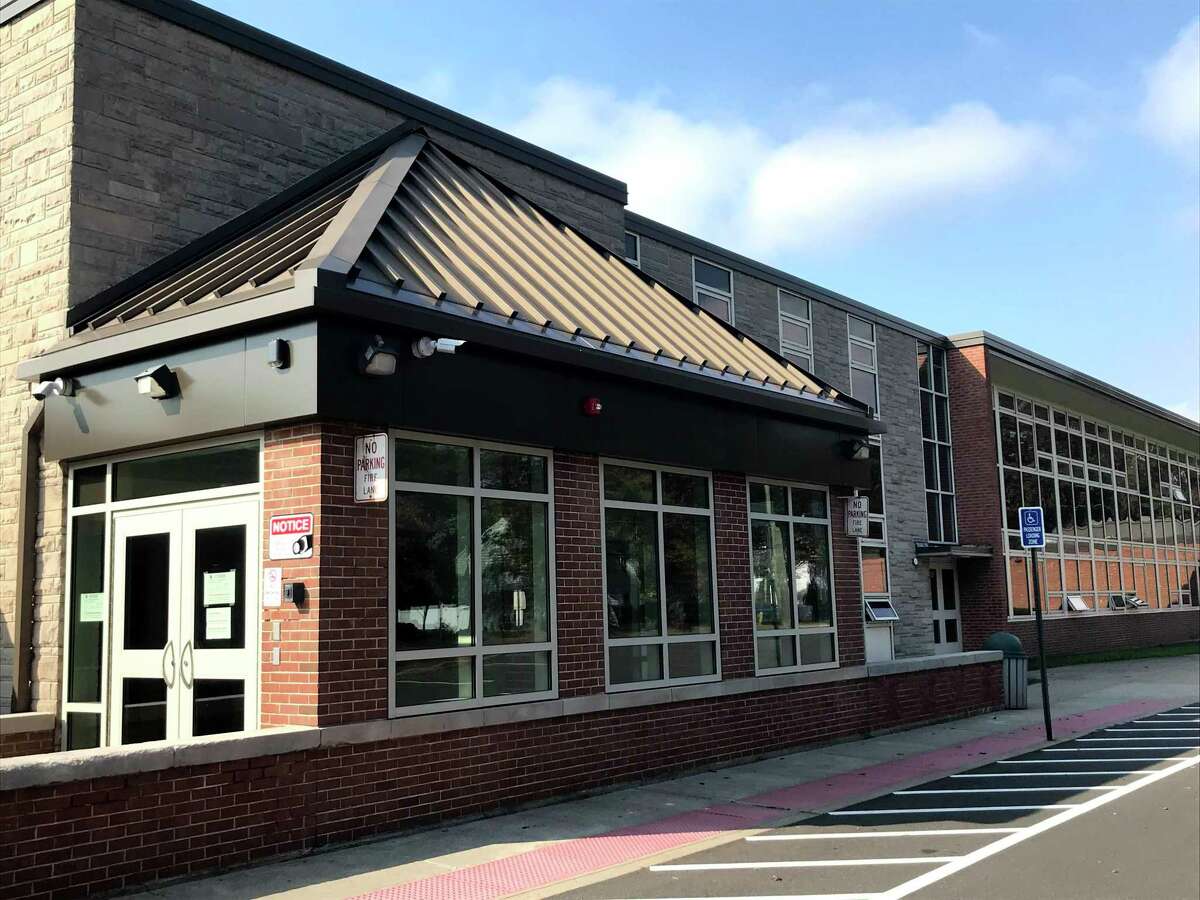 MILFORD — Intruders in Milford public schools will find themselves trapped in a locked, bulletproof enclosure under a long-term security update that the city is funding.
In an effort to provide the highest safety measures possible, front entrances made of bulletproof glass are being built in all schools. The ongoing project, which is expected to be completed in two to three years, came about after the Sandy Hook shooting.