This is a carousel. Use Next and Previous buttons to navigate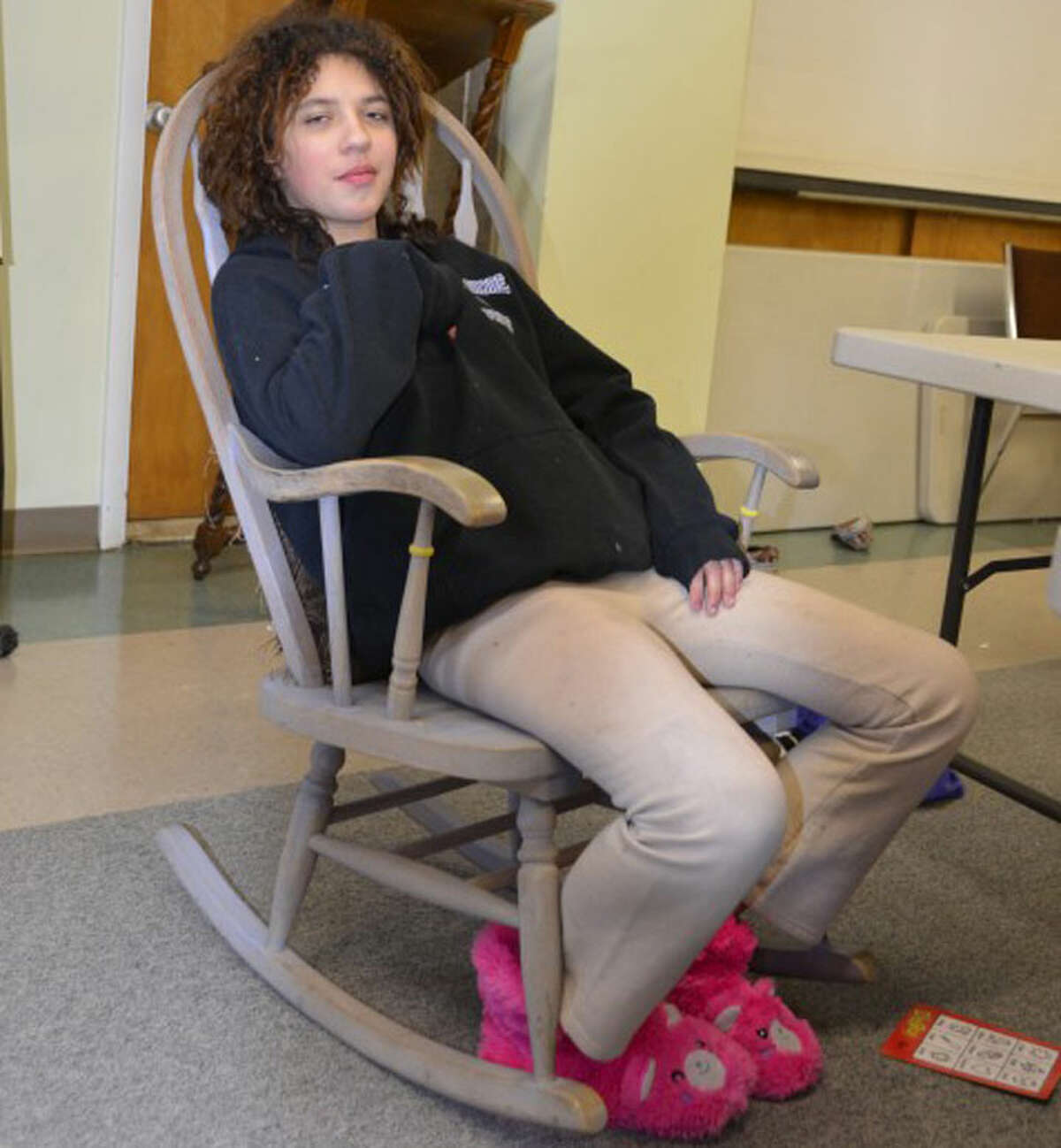 There are only so many ways to sit in a rocking chair, and Jacob Bihary, 11, probably tried them all as he rocked for 24 hours straight — with some stretch time — to raise money for charity.
Jacob, who attends Carrigan Intermediate School in West Haven, and about 20 other members of the Junior Pilgrim Fellowship Youth Group at the First United Church of Christ in Milford, rocked in rocking chairs from 11 a.m. on Feb. 13 to 11 a.m. on Feb. 14 at the church, to raise funds to buy recess equipment for the Beardsley School in Bridgeport.