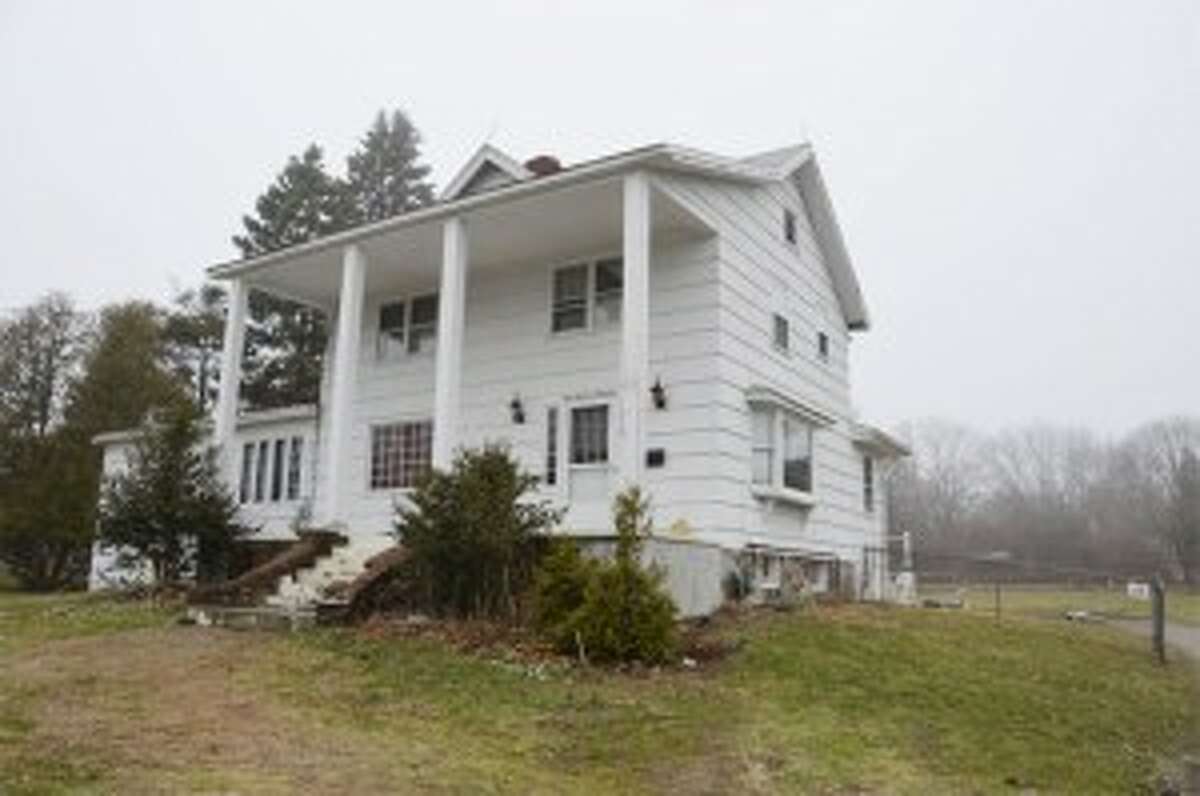 An 1879 house is slated to be demolished as part of an affordable housing, 8-30g application, for 335 Meadowside Road, scheduled for a public hearing on May 5. The one-acre property is zoned R-12, a single-family zone.
The property owner is 335 Meadowside LLC, which lists Christopher F. Field of 17 Beacon Hill Lane, Milford as the managing member. The LLC purchased the property for $337,500 in September of 2008.
The development plan on file with the city's Planning and Zoning Department identifies the project as Silver Meadow Gardens and calls for an 18-unit residential development. It would consist of six townhouse-style buildings with three units in each.
Three would be three one-bedroom units and 15 two-bedroom units. Six of the 18 units would be marketed as affordable.
Click here to read an earlier story that mentions this proposed development.