This is a carousel. Use Next and Previous buttons to navigate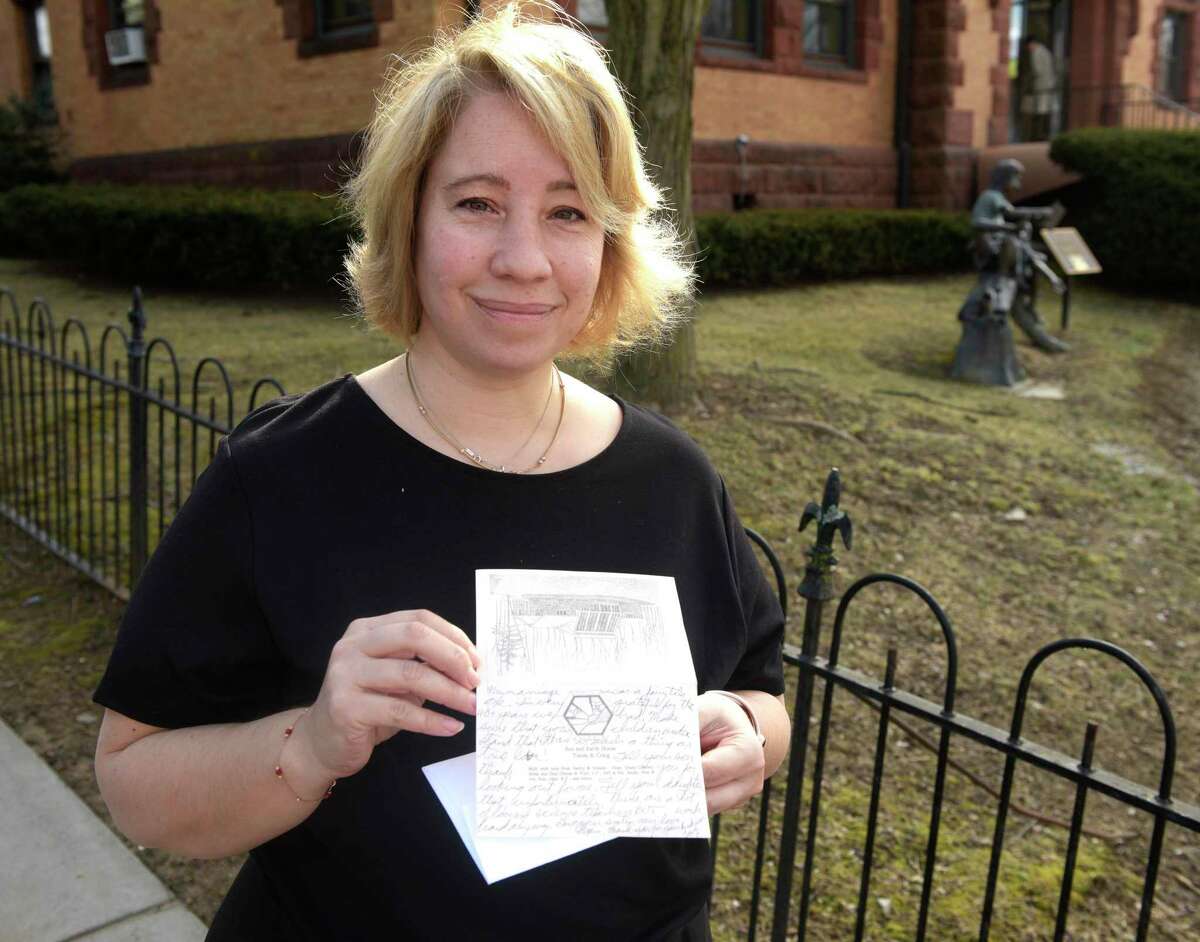 NEW MILFORD — In 1991, when resident Kathy Deliktas was in the seventh grade, her family fell on hard times and couldn't afford to pay for a class science trip — so her teacher, Craig Vial, paid for her.
Vial's good deed was never forgotten and Deliktas, now 42, thought about him often over the years. Recently, she found his address and mailed him a long letter, telling him all about her life — and included the $65 that he paid for her to go on the trip.