This is a carousel. Use Next and Previous buttons to navigate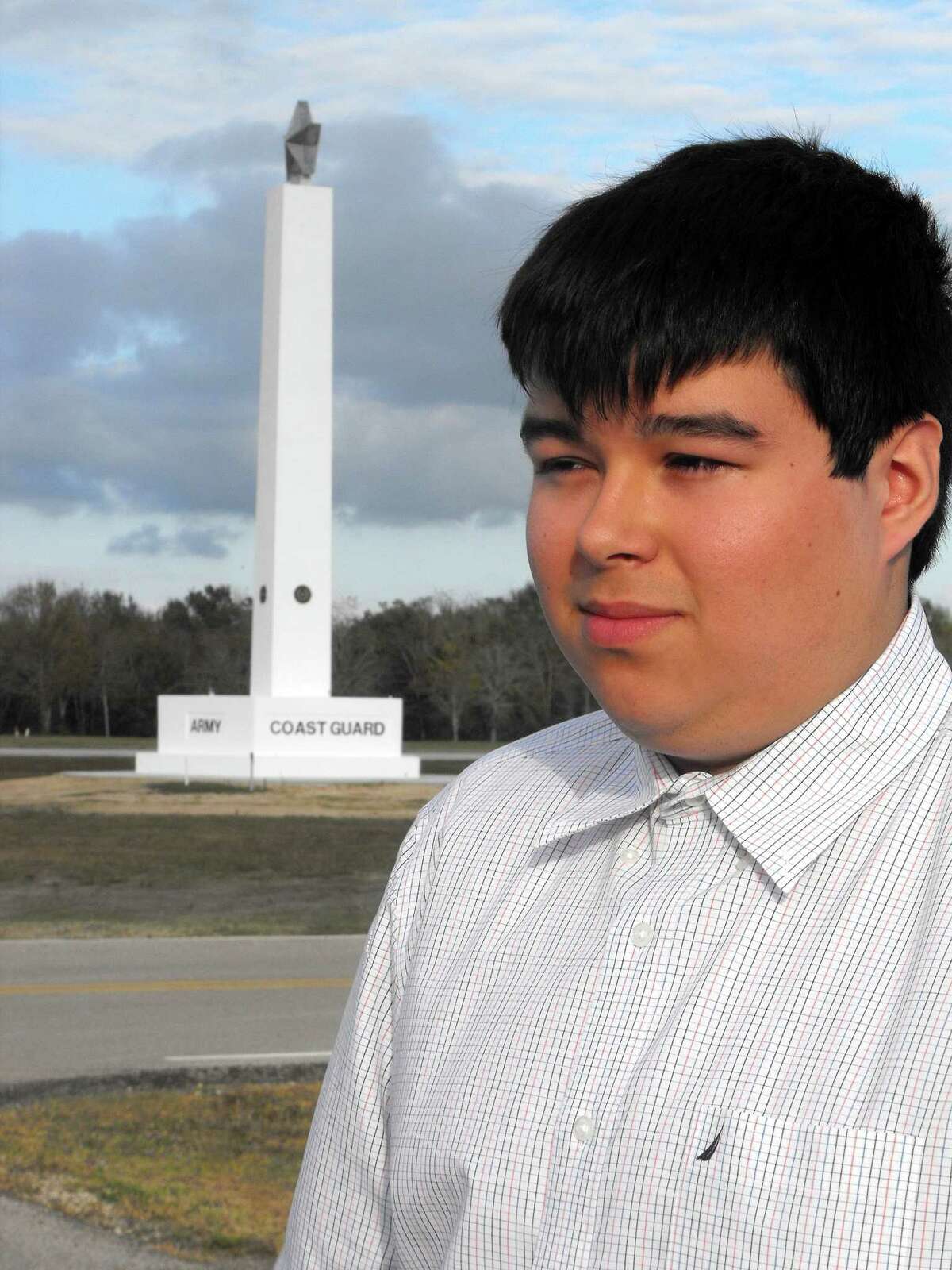 Katy High School's Jordan Clark and Seven Lakes High School's Carlos Vargas were recently awarded $250 each as their prize for winning a Katy Rotary Club essay contest, club officials have announced.
Students were asked to write on the subject "What 9/11 Means to Our Country," contest officials said. The contest was tied to the dedication of Freedom Tower in Freedom Park, but the young essayists were unable to read their work due to inclement weather during the Sept. 11, 2015, dedication, officials said. Vargas and Clark recently read their essays as part of a Katy Rotary Club meeting program.