This is a carousel. Use Next and Previous buttons to navigate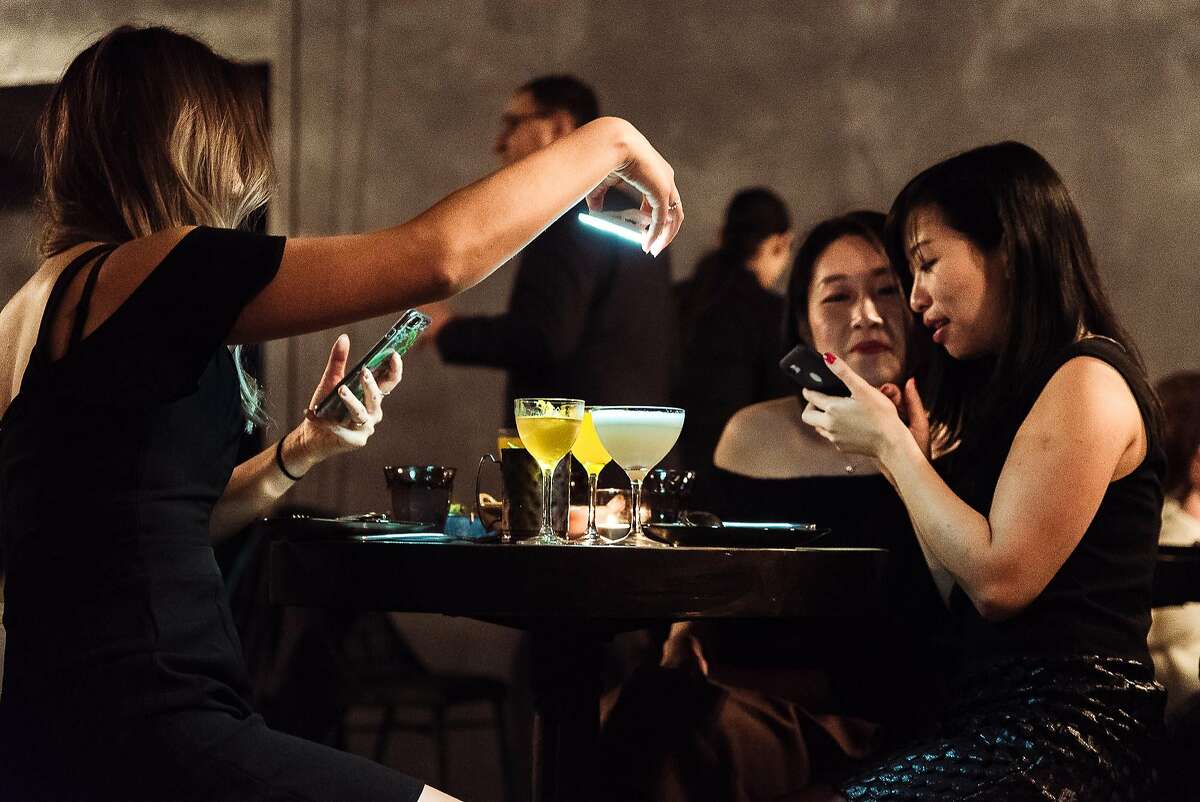 To truly understand the Berber restaurant and supper club, says co-founder Tony Garnicki, it takes sitting at a table in the dining room as the lights dim, forks and spoons are set down next to empty plates that held tajine and couscous, and an aerialist in the middle of the room performs Cirque du Soleil-inspired acrobatics.
Berber is a North African restaurant and supper club opening Saturday, Dec. 15 in San Francisco's Russian Hill neighborhood. The business' name is a term, once considered derogatory, that references the Amazigh people (which translates to free men) of North Africa. The 4,000-square-venue is located at 1516 Broadway.