This is a carousel. Use Next and Previous buttons to navigate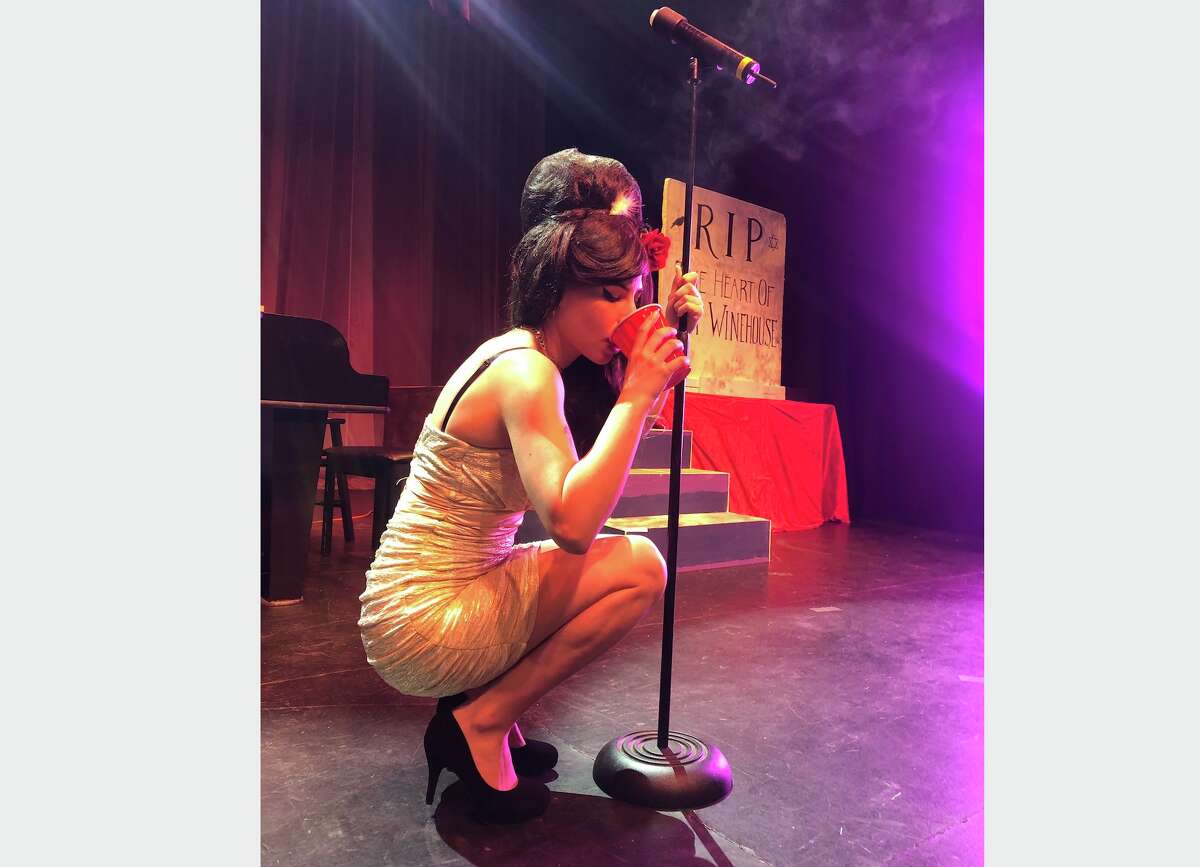 With her untimely death at the age of 27, powerhouse musician Amy Winehouse joined the ranks of brightly shining talents who explode into our hearts and minds yet were doused out way too soon.

Winehouse's unique vocal style, raw lyrics and larger-than-life presence earned her legions of adoring fans, who to this day certainly would have wanted to hear much more.

Now, a brand-new show, "Back from Black," at Seven Angels Theatre in Waterbury, offers Winehouse's story in her own words, both spoken and sung. Newcomer Alexa Renée stars as Winehouse, and the show features two back-up singers and a seven-piece band. 
Winehouse was a musical phenomenon. Blunt and honest about her struggles, biting and funny in her observations, "Back from Black" takes the audience on a thrilling, celebratory, and ultimately redemptive musical journey. 

Renée said the show gives the "full picture" of Amy Winehouse.

"There's a lot more of her released work — so much that many people might not even know about," she said.

The show's spoken word aspect reflects how gifted of a lyricist Winehouse was, Renée said, adding that the late songwriter was also a prolific poet.